Submitted by Islam Soliman on July 16, 2021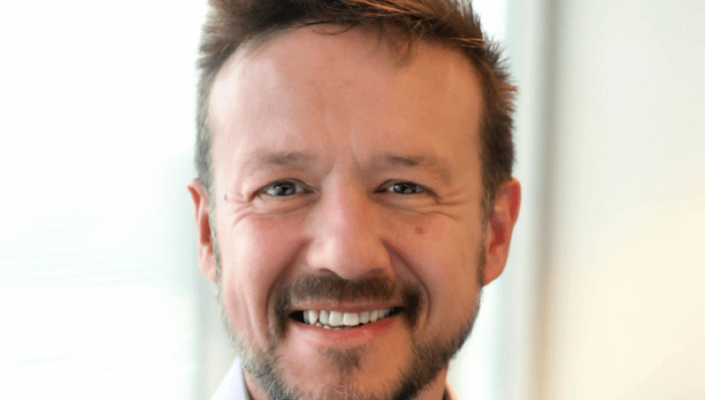 Gordon Mckenna (pictured) has been recognised as a Microsoft MVP for his expertise in Microsoft products and services. This is the 17th consecutive year that he has earned the MVP designation. 
Leveraging over two decades of experience in Microsoft data centre and cloud-based technologies, the nomination marks his exemplary work of leading cloud strategy for Ensono customers and participating in some of the largest Microsoft public cloud projects in the US and EMEA.
"I am honored to be named a Microsoft MVP for the 17th consecutive year alongside an outstanding group of individuals from all over the world," McKenna said. 
"I feel equally grateful to continue to help Ensono clients maximize their technical potential and to develop cutting-edge technology beside renowned, worldwide professionals in the Microsoft community," he added.
Before his role as CTO and lead of Public Cloud at Ensono, Mckenna was the founder and owner of Transformation Specialist Inframon. As a Microsoft MVP for the past 17 years, Mckenna has played a key role in the global implementation of System Center and Azure, making him one of the leading Microsoft Azure thought leaders in the industry.
He also regularly presents at global technology conferences worldwide and is also part of the Microsoft Partner Advisory Council. 
As a Microsoft MVP, McKenna will continue to have the opportunity to connect with Microsoft executives and peers to further his role as a technical community leader and participate in other speaking engagements and online technical content development.