Submitted by Islam Soliman on December 7, 2021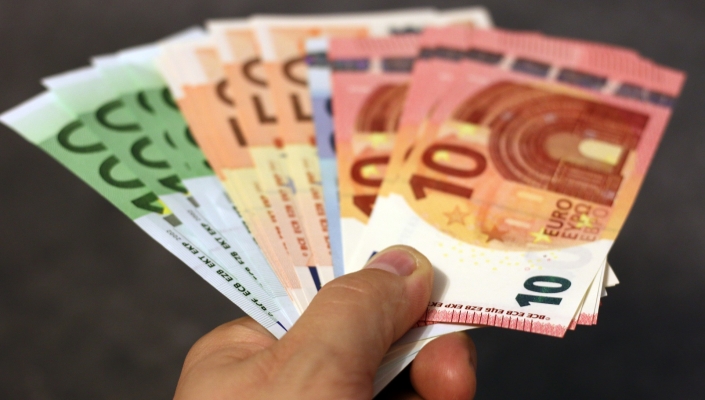 European CaaS platform provider Enfuce has successfully closed a €45m (£38.2m) Series C investment round led by international growth investor Vitruvian Partners.
The Helsinki-based firm plans to use the new capital to accelerate growth internationally and further the development of its CaaS platform. 
Having recently expanded its presence to the French and German marketplaces, Enfuce says it has over 13 million active card users on its platform for whom it processes close to €1bn transactions annually.
"The payments industry has seen hyper-growth in the last 18 months and 2021 has been a ground-breaking year for Enfuce," said Monika Liikamaa, co-founder and CEO, Enfuce. "Since the launch of our CaaS offering we have more than doubled our number of paying customers and ARR whilst also seeing strong pan-European traction. We are thrilled to bring on board an experienced international investor in Vitruvian who have helped scale numerous fintech companies worldwide."
In addition to Vitruvian Partners, the Series C round was backed by Maki.vc and other early-stage investors, with Tencent also participating. 
Jussi Wuoristo, partner at Vitruvian Partners, added: "Enfuce has developed an unrivalled CaaS-enabled payment technology platform and has achieved impressive growth since the launch of their offering with ample opportunities in a vast market as the Company continues to take on an international scale."