Submitted by John Garratt on December 14, 2016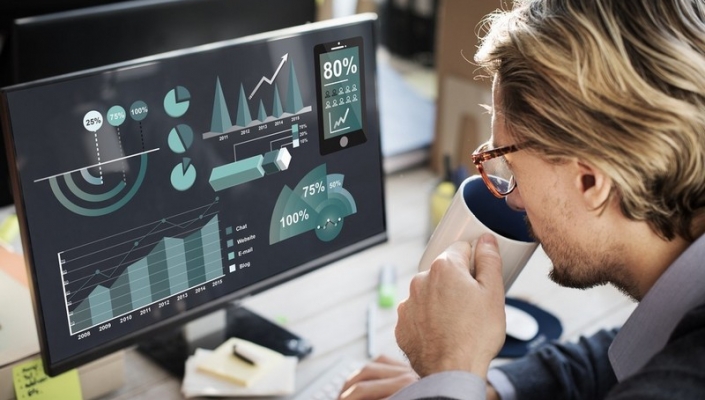 Enea, the software and services company providing Linux and real-time operating systems solutions, has completed its acquisition of Qosmos, a privately held company with expertise in IP traffic classification and network intelligence. After approval by the French Ministry of Finance, the acquisition is a step in Enea's strategy of creating a bigger and stronger company, with focus on embedded software for communication and networking.
The total consideration amounts to approximately €52.7m and is financed through cash and bank loans. Qosmos is estimated to generate sales of approximately €14.2m in 2016. The acquisition will have limited positive effect on Enea's revenue and earnings for the full year 2016.
Qosmos is a supplier of Network Intelligence software based on Deep Packet Inspection ("DPI") and commands a large share of its market, says ENEA. The company's software provides detailed real-time traffic visibility, which is a critical component for applications such as mobile traffic management, cyber security, and network analytics. More than 100 telecom networks worldwide use solutions powered by Qosmos. The strategic complementary acquisition provides a significant extension of Enea's portfolio, especially in the area of Software Defined Networking (SDN) and Network Function Virtualization (NFV).
"We will be able to help customers identify, classify, and analyze network traffic in real-time, and we will be able to serve and assist them in new areas such as traffic management and network security analytics", said Anders Lidbeck, President and CEO, Enea. "Customers will also find a strong partner and supplier in us as a company, with increased resources, broadened expertise, and expanded geographical presence".