Submitted by Islam Soliman on March 11, 2022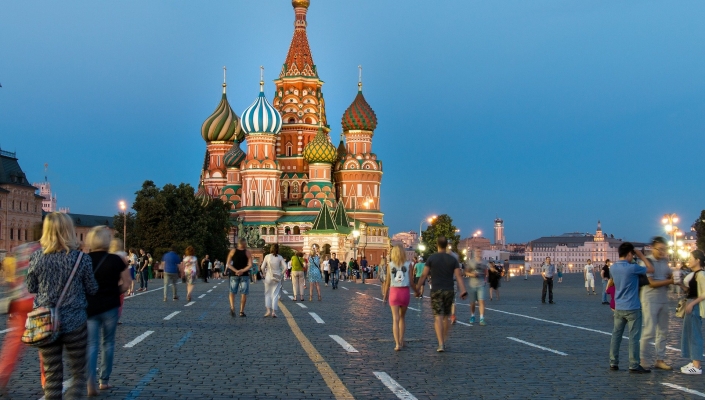 ELKO Group is contemplating pulling out of the Russian market, becoming the latest IT distributor to stop delivering IT equipment and household appliances in Russia amid its ongoing assault on Ukraine.
To abide by all the sanctions imposed against Russia, including partner, product and transaction-related restrictions, the supply chain and movement of goods by ELKO to Russia has been suspended.
The distributor said it is currently seeking financial and legal guidance on options to withdraw from its assets registered in Russia so that any actions taken would be in accordance with the law and would fulfil all obligations to bondholders, financial and other partners. 
"This process is legally complicated, and ELKO Group's ability to comment on these activities in detail is limited due to the laws and regulations governing the stock market," the company said in a statement.
The decision to halt its services in Russia comes after ELKO Group's 2018 acquisition of Absolut Trading, a Russian distributor of household appliances and electronics.