Submitted by John Garratt on July 17, 2019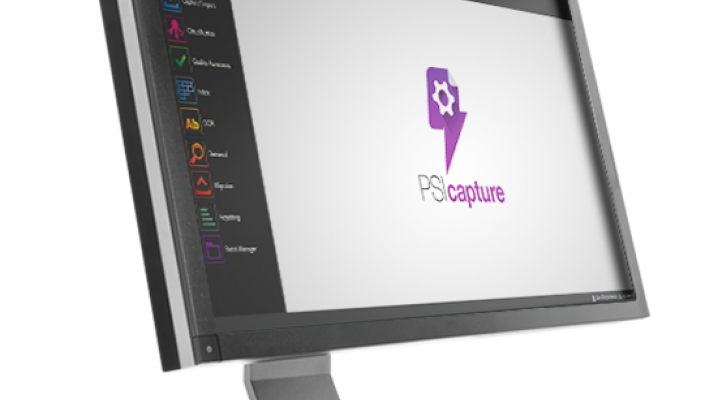 US-based PSIGEN Software, a developer of document capture, business process automation and document management solutions, has signed with Elite, a software solutions and services provider in the UK. Elite will serve as the Master Distributor of PSIGEN products throughout the European Union as it expands its global distribution.
"Moving forward, channel partners are essential to PSIGEN's continued growth and economic strategies," said Bruce Hensley, CEO of PSIGEN Software, Inc. "With new partnerships, such as Elite Document Solutions, and the opportunities created with them, we are excited about the future, and maintain our commitment to doing all we can to ensure their success."
"The team at Elite and I are incredibly excited to embark on this European partnership with PSIGEN. There are no boundaries to the value our two companies can add to one another & we very much look forward to not only providing our comprehensive and existing client base with another industry leading and best of breed solution, but also to the many new opportunities & relationships that this partnership will present," says Daren Parsons, Elite Managing Director.