Submitted by Antony Savvas on August 3, 2021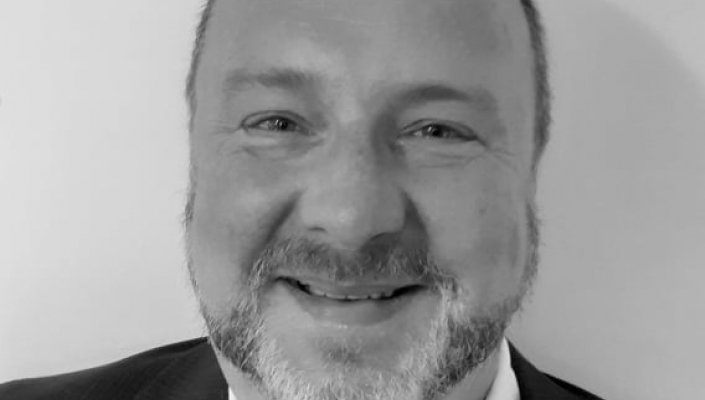 Data centre services firm EfficiencyIT has appointed Steve Henson as its new senior data centre architect, to help manage its partner alliances with the likes of Schneider Electric, Microsoft, Mimecast and Cisco.
With a 30-year data centre industry career already behind him, Henson (pictured) will work with public sector, colocation and enterprise organisations to help design and build energy efficient mission-critical infrastructure systems.
He has previously held sales, marketing, account management and engineering roles at the likes of APC, Chloride Telecom Systems, Eaton, Power One Energy Systems, Schneider Electric and Vertiv.
As an Uptime Institute Accredited Tier Designer, he will help EfficiencyIT's customers gain a better understanding of the practical application of Uptime Institute tiers, overcoming design challenges and constraints to help them achieve tier-certified resilient and power-efficient data centre systems.
"I have the opportunity to directly work with partners and enterprise customers to solve mission-critical pain points," said Henson. "From optimising UPS, cooling and containment systems, to service, support and modernisation programmes, joining EfficiencyIT allows me to continue to work with a range of industry-leading technology providers."
Nick Ewing, MD of EfficiencyIT, added: "Having worked with a range of high profile and prestigious organisations, Steve's appointment strengthens our Schneider Electric engineering, hardware, software and service expertise, supports our new businesses growth, and will ensure we continue to meet customer demands for resilient and technically-excellent data centre solutions."