Submitted by John Garratt on December 5, 2018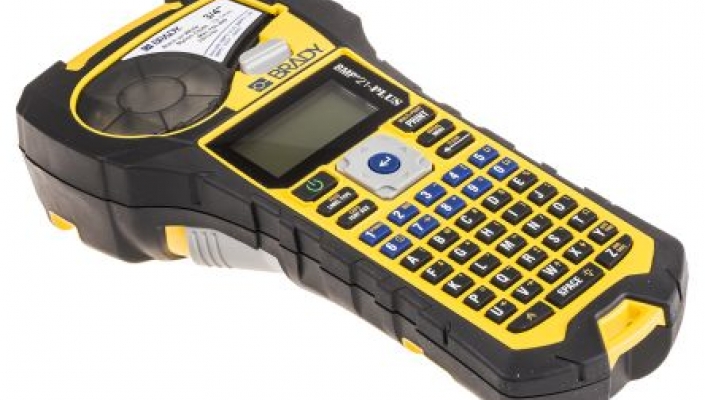 EET Group has become the official distributor for Brady's label printing products across Europe. EET says it is the first pan-European IT-focused distributor for Brady.
The new partnership will initially focus on Brady's BMP21-PLUS Label Printer, used to identify cables, server equipment and other IT kit, as well as serving any other inventory requirements.
Søren Drewsen, CEO at EET Group, said: "This agreement with a world-leading player like Brady is yet another important step for our business and will strengthen our proposition to our many different types of customers."
Brett Wilms, managing director for identification solutions at Brady EMEA, said: "EET Group can bring Brady's trusted identification solutions to data centres and ICT companies all over Europe. Together with EET Group, we want to answer a growing need for innovative identification solutions in ICT by expanding our offer of reliable product, cable and component labels and on-site printing capabilities."
Denmark-headquartered EET Group has 28 sales offices in 25 countries across Europe and employs 575 people. It deals with 43,000 resellers covering various segments with point-of-sale and AV solutions featuring heavily across its business.