Submitted by Islam Soliman on November 1, 2021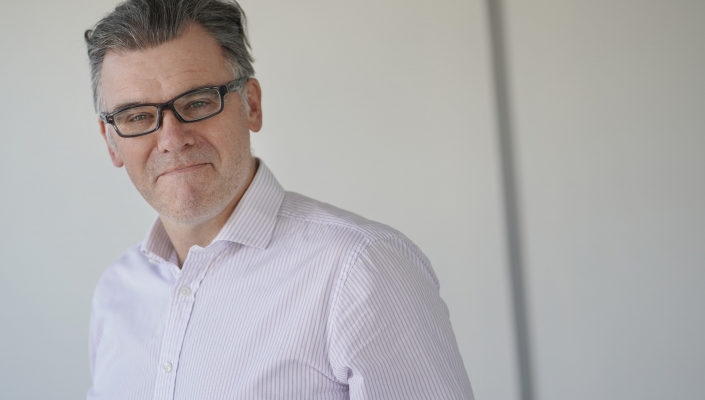 Tech advisory firm TechMarketView is working with Edinburgh-based blockchain platform developer SICCAR to help it look for new partners seeking to enhance their sustainability solutions with high-integrity shared data.
The firm is looking to partner with ISVs developing new sustainability solutions or looking to upgrade existing solutions with its digital ledger technology platform.
The SICCAR platform adopts distributed ledger technology, like blockchain, and integrates seamlessly with existing applications and infrastructure to give enterprises control over how data is shared and used both inside their own business and with connected organisations, SICCAR claims. 
The platform is also applicable for consultancies and systems integrators that provide bespoke sustainability solutions for their clients. 
"To achieve Net Zero targets, it is essential that data is 100% accurate and high integrity across entire supply chains and business networks," Peter Ferry (pictured), SICCAR co-founder and CEO, said. "SICCAR is the only platform that offers fully secure, tamper-proof and validated data sharing, using a 'single source of the truth' enabled through blockchain technology."
Anthony Miller, TechMarketView's managing partner, added: "We are delighted to be helping Peter and the SICCAR team find new partners. This is an outstanding opportunity for tech suppliers to get their sustainability solutions to market quickly and securely based on a tried and tested blockchain platform."
SICCAR said it will be running a series of no-obligation, 30-minute online meetings for prospective partners to find out more about the platform.