Submitted by Islam Soliman on March 31, 2023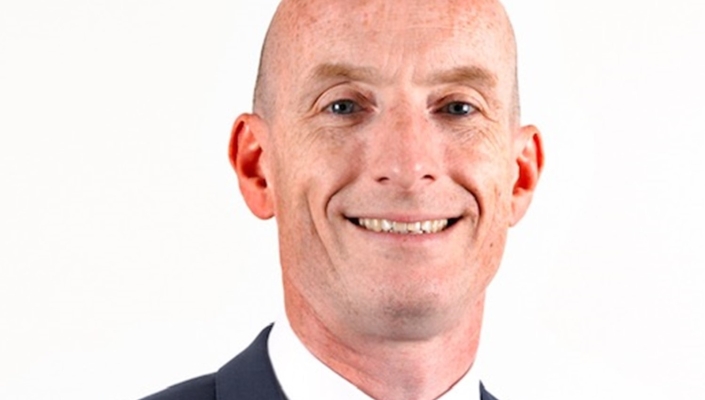 Daisy is on the brink to acquire Bradford-based ECSC after an offer worth £5.4m was recommended to ECSC's shareholders.
The acquisition will allow Daisy to offer ESCS' cybersecurity products and services to its broader managed service customer base, creating cross-selling opportunities.
The benefits of the takeover significantly outweigh the disadvantages, according to ECSC's CEO Matthew Briggs.
He said: "Taking these factors into account, together with a strategy which can only be executed over a 12-24 month period due to the nature of 'big ticket' contract negotiations, the opportunity to be acquired by Daisy at a significant share price premium and a 'ready made' cross sell client base makes this acquisition very attractive for ECSC."
The deal is subject to shareholder approval, after which ECSC will be integrated into Daisy's group.
Daisy CEO Neil Thompson (pictured) added: "The skill sets the ECSC team brings will further enhance the IT services we provide to our customers."