Submitted by John Garratt on March 25, 2020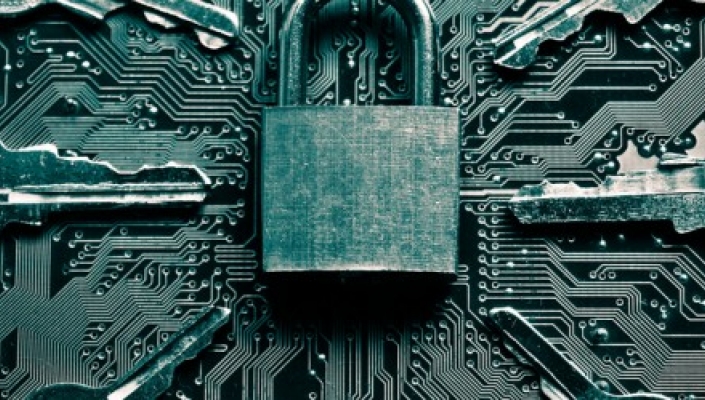 The cyber security services business continues to eclipse the consulting business at AIM-listed ECSC Group. For its year ended 31 December 2019, total organic revenue growth was 10% to £5.91m, with managed services division revenue up 48% to £2.59m.
Managed service recurring revenue growth was 27% to £1.98m. The company delivered an overall adjusted break even EBITDA, compared to a £600,000 loss in 2018, helped by increasing profitability in managed services. The company said its Partner Programme for its services continued to develop, with over 100 service providers and resellers signing up, extending the company's market reach.
And the projection for overall Q1 revenue growth is 9%, despite the threat from the coronavirus. The company said: "We do not anticipate any disruption in our ability to deliver our full range of services, as all services can be delivered remotely. Our aim, as always, is to ensure uninterrupted service to our consulting clients and service level agreement (SLA) adherence for our managed security clients."
But, it said: "Although not affecting results in Q1, we anticipate some reduction in consulting activity with clients potentially cancelling, or delaying projects that they prefer to conduct on-site."
Ian Mann, CEO of ECSC, said: "We are reporting continued organic growth for the full year, with continued emphasis on building our managed services recurring revenue, supported by our consultancy services.
"The team continues to acquire new clients, deliver quality service, develop our technologies and build a solid base for ongoing growth."
He added: "Whilst the current COVID-19 situation has the potential to impact the global economy, we predict that as organisations move rapidly to remote and cloud working, there will be an increase in cyber security incidents, and therefore potential increases in demand for some ECSC services."
The company completed an IPO in December 2016.