Submitted by John Garratt on July 12, 2019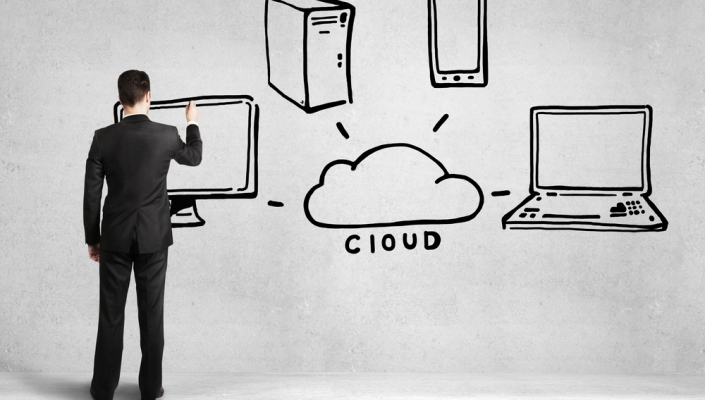 IT services giant DXC Technology has joined forces with Microsoft to form a global Microsoft Azure Digital Transformation Practice to accelerate client migration to the public cloud with "greater efficiency and agility", said the partners.
DXC and Microsoft will co-invest in the development of products and services built for Azure, and go to market jointly with sales, consulting and solution delivery teams composed of DXC's Azure professionals and Microsoft architects and technical strategists.
Dan Hushon, DXC senior vice president and chief technology officer, said: "Through this initiative, we will provide clients with a highly integrated team approach to modernising their IT systems on Azure. The result will be a reduced time-to-digital and a more rapid movement of client workloads from legacy IT to a modern cloud architecture on Azure."
Gavriella Schuster, corporate vice president, One Commercial Partner, Microsoft, said: "The expanded partnership will help organisations more swiftly benefit from digital solutions through Microsoft Azure, bringing them greater innovation and value."
DXC has achieved the highest level of Azure certification, being an Azure Expert Managed Service Provider (MSP), and is one of Microsoft's largest Cloud Solution Provider (CSP) resellers and providers of software licensing services. Last year, DXC launched the industry's first Analytics Migration Factory for Microsoft Azure in Bangalore, India, and added factories in Manila, Philippines, and Warsaw, Poland, for development, delivery and ongoing support services designed for analytics workload migration to Azure.
It currently has more than 900 Azure professional certifications and plans to increase this to 5,000 in the next three years.