Submitted by John Garratt on June 20, 2019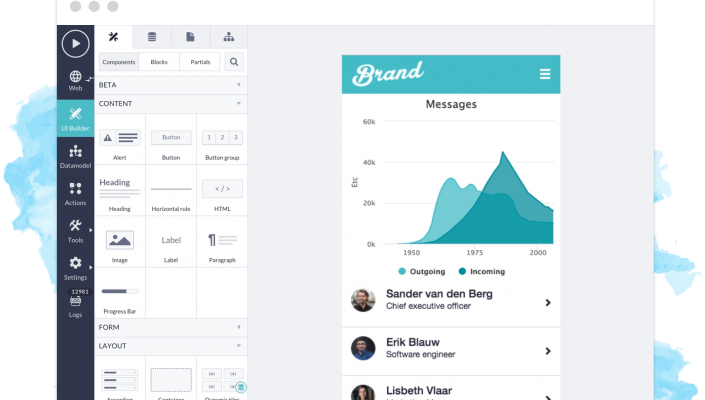 Betty Blocks, a Dutch vendor in the no-code software application development space, has launched its first UK channel partner programme. The firm is searching for implementation partners who want to speed up application development on client projects.
Betty Blocks enables rapid application development without the need to write code. "We're looking for a first wave of Betty Blocks implementation channel partners in the UK," said Tom Oudhuis, VP of partner and channel management at Betty Blocks. "We're aiming for leading companies in the software development, digital transformation and business acceleration space."
The high demand for software and a shortage of skilled developers calls for a new way to develop software. No-code and low-code development platforms are increasingly in demand. While the global market is currently valued at $6.5bn, it is growing at around 50% annually, and will be worth $21bn at the end of 2022, according to analyst Forrester.
Oudhuis said; "Betty Blocks is a visual modelling environment - rather than a programming language – that empowers your business users to build applications. In turn, your professional IT team provides them with governance and support, ultimately resulting in a better alignment between the business and IT."
He said the company was looking for partners who were "committed to invest in training and marketing" and who have a "clear and specific industry focus".
Partners get a Betty Blocks annual license, development training, a support contract, sales training and marketing resources. Customers already using the technology include Clifford Chance, Atlanta United, KPMG, Deloitte, ING, Vivat Insurance, Ymere and Grant Thornton.
The company has offices in the Netherlands, Belgium, Germany, the US, Mexico, UK, Japan and South Africa.