Submitted by lawrence on April 2, 2014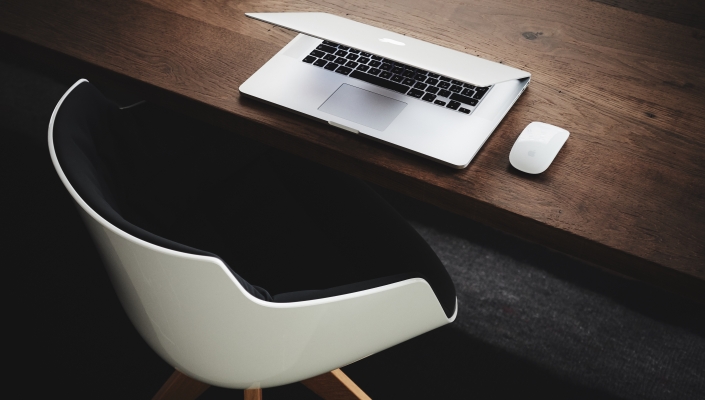 Netherlands-based  Vistaprint NV, an online provider of marketing products and services to micro businesses and the home, today announced it has entered into a definitive agreement to acquire Pixartprinting Srl for a base purchase price of approximately €127 million, resulting in Vistaprint ownership of 97% of Pixartprinting, and 3% retained ownership by Pixartprinting's founder.
As part of the transaction, Vistaprint will assume 100% of the majority stake in Pixartprinting that is currently held by private equity firm Alcedo SGR. The agreement also includes a sliding-scale earn-out of up to €10mfor Pixartprinting, subject to the achievement of revenue and EBITDA performance targets for calendar year 2014. Vistaprint expects Pixartprinting will have a net debt position of €18m at the close of the transaction.
Based in Quarto D'Altino, Veneto, Italy with approximately 330 employees, Pixartprinting is a web-to-print business serving over 100,000 customers. The company's revenue primarily comes from graphic design agencies, print resellers and local printers that in turn serve small and medium businesses for flyers, brochures, decorated apparel, business cards, signs, banners, labels, textiles and other printed products.
It also sells to small and medium businesses that have the technical ability to create print-ready graphic design documents. Pixartprinting differentiates itself via deep and broad product lines, a passion for top-quality customer service, and highly competitive pricing, thanks to a very user-friendly technology platform. Customers are located primarily in Italy, Spain and France. In calendar 2013, Pixartprinting's revenue was approximately €56m, reflecting year-over-year growth of more than 35%. Pixartprinting's EBITDA in calendar 2013 was approximately €15m, reflecting 43 percent year-over-year growth. The enterprise value (base purchase price plus net debt) represents a valuation multiple of 9.8 times calendar 2013 EBITDA.