Submitted by John Garratt on December 4, 2018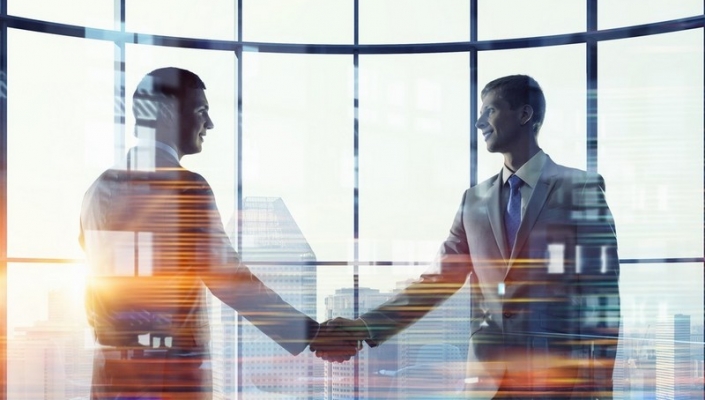 Private equity house Dunedin LLP has taken a stake in digital technology services business Incremental, which was formed following the acquisitions of First eBusiness Solutions in November 2016 and GAP Consulting in June 2018.
UK-based Dunedin said it will work with the existing management team to further strengthen the business through organic growth, and "identify and integrate acquisition targets", through making further funding available to support a buy and build strategy.
With a headcount of 125, Incremental has five sites in Glasgow, London, Manchester, Inverurie and Northwich. Clients include Total, Scottish Leather Group and Aberdeen City Council, with the business helping clients to design, implement and manage their IT infrastructure needs which include ERP, CRM, cyber security and digital applications.
Simon Rowan, partner at Dunedin, who led the deal, said: "We are delighted to be partnering with a highly successful and ambitious management team whom we have known for a number of years. This investment aligns closely with our strategy to support businesses with a technological edge that have the ability to develop strong positions in their space."
Neil Logan, CEO of Incremental Group, said: "Dunedin will bring additional funding capability which will enable us to execute a number of acquisitions. Ultimately this will mean that we can expand and deepen the range of services that we offer our clients across the UK."
The value of Dunedin's investment or the share it controls in Incremental has not been disclosed.