Submitted by John Garratt on January 22, 2020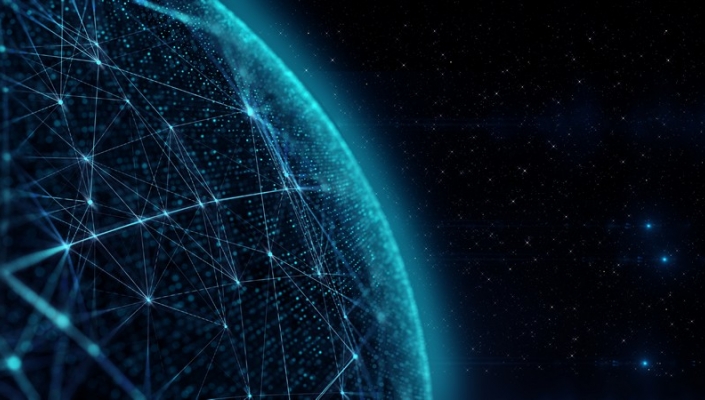 Enterprises in Germany are looking for service providers to help them use Amazon Web Services (AWS) for data analytics and Internet of Things applications, and increasingly to run SAP products, according to a new report published today by Information Services Group (ISG), a global technology research and advisory firm.
The 2019-2020 ISG Provider Lens AWS Ecosystem Report for Germany finds the AWS provider marketplace growing quickly in Germany, with great potential for further growth in several technology segments.
"Amazon Web Services is one of the world's leading providers of cloud-based infrastructure and applications, making AWS an attractive partner for service and technology providers," said Andrea Spiegelhoff, partner, ISG DACH. "Considering AWS' rapidly growing relevance as an IT provider, the AWS partner ecosystem is becoming increasingly relevant."
The report sees demand for AWS data analytics solutions growing among many German enterprises due to a high demand for public cloud transformation. Many companies want to use the capabilities in the public cloud for data processing purposes, but they are encountering complex integration issues with existing data storage. Many German enterprises are turning to the strong AWS partner network for integration and service management.
The report also finds significant potential growth for running SAP products on AWS in Germany. SAP in the public cloud is still a new market, but German companies have begun to run SAP on AWS, and the report predicts huge growth in 2020. Running SAP/HANA on AWS is an attractive alternative to running workloads on traditional architecture for enterprise customers with high resource requirements.
In addition, German companies have made AWS the market leader for Internet-of-Things implementations, the report says. Several related technologies, including big data analytics, industrial IoT, predictive maintenance and cybersecurity, are gaining traction. Finally, German enterprises are looking to service providers for help with container technology, which can assist in the migration of existing applications to the AWS cloud. The partner network for AWS migration and containers is an important success factor for the use of AWS, the report says.