Submitted by John Garratt on May 31, 2019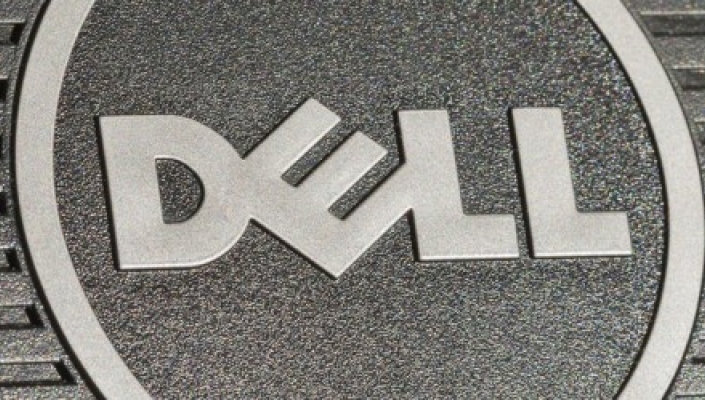 Dell Technologies has posted first quarter revenue of $21.9bn, up 3%, and returned to an operating profit. For the three months ending 3 May, Dell generated operating income of $550m, compared to an operating loss of $153m for the same period last year.
Net income was $329m or 1.5% of revenue, and adjusted EBITDA was $2.6bn – up 8%. Cash flow from operations was around $682m for the quarter.
"We're in the middle of a technology-led investment cycle that's fueled by the explosion of data," said Jeff Clarke, vice chairman of Dell Technologies. "No one is better positioned to deliver the solutions customers need to grow in the data era," he claimed. "One example is our new Dell Technologies Cloud platform - jointly engineered with VMware - to expedite customers' moves to hybrid cloud environments."
Unveiled at Dell Technologies World earlier in the quarter, the Dell Technologies Cloud combines VMware and Dell Technologies technology to make hybrid cloud environments simpler to deploy and manage with "consistent infrastructure, operations and services".
The integration of on-premise storage hardware and software with public cloud connectivity to help customers in their move to hybrid clouds is being done by most other major vendors these days, including the likes of HPE, IBM and NetApp.
The company paid down approximately $400m in gross debt in the first quarter towards covering the mammoth EMC acquisition 2.5 years ago, and is on track to repay around $4.8bn of gross debt in total for fiscal year 2020.
Infrastructure Solutions Group revenue for the first quarter was $8.2bn, a 5% decrease year-over-year. This was driven by a 1% decrease in storage revenue to $4bn, and a 9% decrease in server and networking revenue to $4.2bn. Operating income was $843m, or 10.3% of Infrastructure Solutions Group revenue.
Client Solutions Group revenue for the quarter was $10.9bn, up 6% in a year. Of this, Commercial revenue grew 13% to $8.3bn, but Consumer revenue was down 10% to $2.6bn. Operating income was $793m - 7.3% of Client Solutions Group revenue.
Quarterly VMware revenue was $2.3bn, up 13%. Operating income for the first quarter was $614m, or 26.9% of VMware revenue.