Submitted by Antony Savvas on May 28, 2021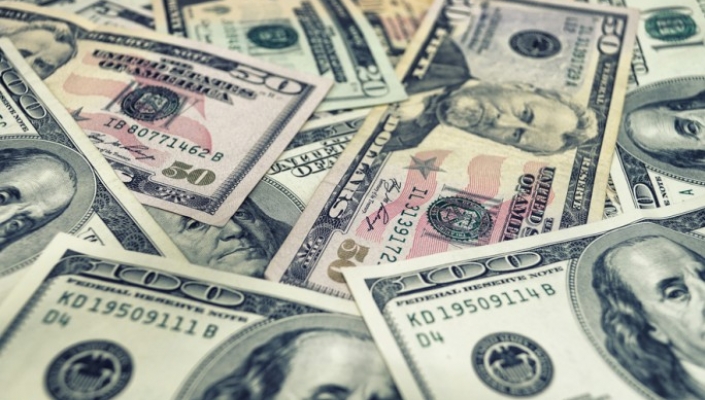 Dell Technologies has announced a record first quarter with revenue up 12% year-on-year to $24.5bn, for the three months ended 30 April. The company also posted operating profit up 96% to $1.4bn.
Net income was $938m and adjusted EBITDA was $3.2bn. "There has been a substantial acceleration in digital transformation across the globe [driven by the pandemic]," said Jeff Clarke, chief operating officer and vice chairman of Dell Technologies.
"We see technology becoming increasingly central to the global economy and society."
The Client Solutions Group (PCs etc) saw record revenue for the first quarter of $13.3bn, up 20%. Operating income was also a record $1.1bn - up 84%.
The Infrastructure Solutions Group (servers and storage) had sales of $7bn, which was up a more modest 5%. The operating income here was $788m, an increase of 8%.
Dell recently signed a deal with the global Equinix data centre group to deliver its as-a-service data storage offering to customers via the cloud, as it continues to move away from relying on on-premise hardware sales.
The majority-owned VMware unit had sales of $3bn - which was a rise of 9% - and the operating income reached $841m - also up 9%.
Dell has previously announced the spin-off of VMware to raise over $9bn, to help reduce the debt it accrued from the mammoth acquisition of EMC in 2016.
Fellow big channel player Salesforce has also posted its first quarter results, declaring a 23% year-on-year jump in sales to $5.96bn.