Submitted by John Garratt on February 26, 2021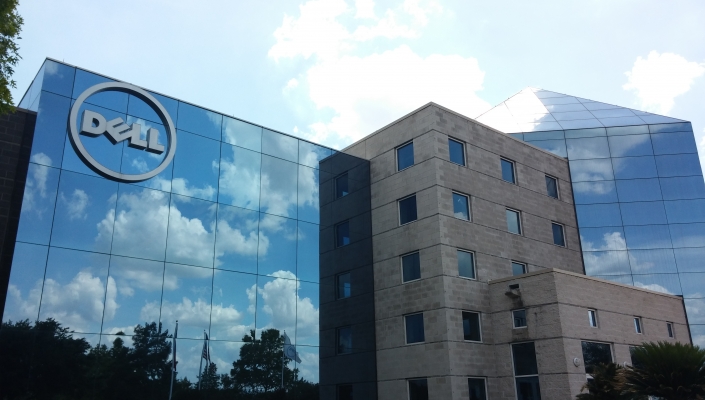 Dell shares are down 3.3% despite reporting Q4 beats and record Client Solutions revenue, while infrastructure sales were flat. Quarterly revenue topped estimates with $26.15bn vs. $24.52bn. Client Solutions Group sales were up 17% Y/Y to $13.5bn. Infrastructure Solutions was flat at $8.8bn. VMware totalled $3.3bn in sales.
The record Client Solutions performance included an 16% increase in commercial revenue and 19% gain for consumer. In Infrastructure, servers and storage sales both fell 4% in the full year; VMware sales rose 9%
"In the past year, our team rallied to support our customers and partners worldwide as technology played a central role in keeping our society, economy and lives moving forward," says COO Jeff Clarke. "We generated record revenue of $94.2 billion this year by helping customers adapt to new work-and-learn-from-anywhere realities and are in an advantaged position to capitalize on the projected mid-single digits growth in IT spending in 2021."
Client Solutions Group key highlights:
Shipped a record 50.3 million units during the 2020 calendar year1, an 8% increase year-over-year
Continued to see strong growth in Latitude and Precision notebooks and Commercial Chromebooks