Last updated:
April 26, 2022
2 minutes read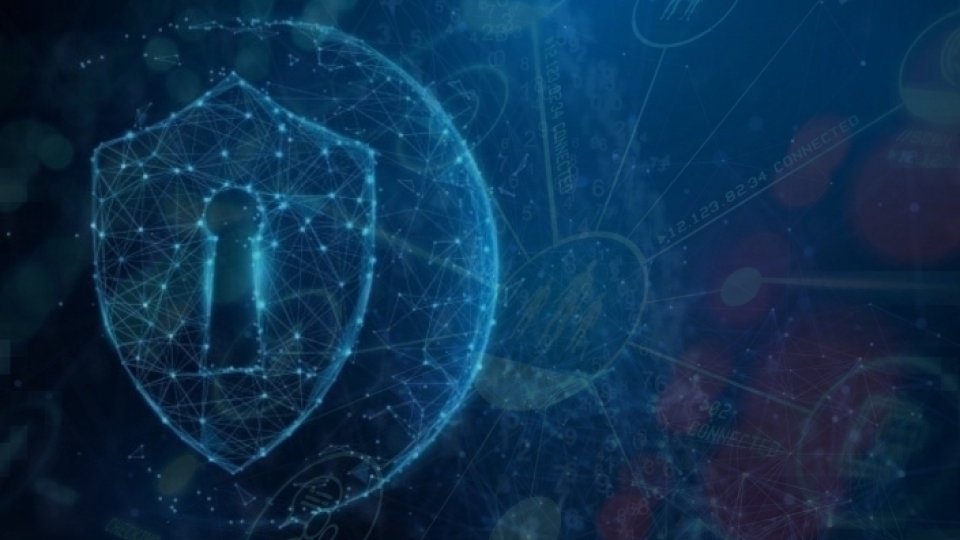 Cybersecurity software firm Datto has announced the launch of two continuity solutions, which it says improve the last line of defence for MSPs against cyberattacks. 
The firm's next-generation SIRIS 5 offering now delivers up to 4X more performance and its Cloud Continuity for PCs extends vital protection of data to laptops and desktops for today's distributed workforce. 
Datto says the two all-in-one backup and recovery solutions empower MSPs with continuity for their SMB clients.
"With its cloud-first architecture and integrated security, the SIRIS platform was created for MSPs, delivering an essential all-in-one solution for backup and recovery," said Bob Petrocelli, CTO at Datto. "We're proud to release our flagship SIRIS 5 product which will deliver next-level reliability and performance when it matters most."
SIRIS 5, which is now available across the globe, runs on purpose-built certified hardware powered by Dell. Backed by Datto's five-year warranty, each SIRIS 5 device will undergo stepped-up comprehensive quality testing at a Datto facility.
"With SIRIS 5, we know we're covered," added Razwan Ahmad, CEO of N.O.C. Systems LLC, a Datto MSP partner located in Connecticut. "Datto's world-class technology and support enable us to protect our clients' data and livelihoods with the strongest solution."