Submitted by John Garratt on June 18, 2019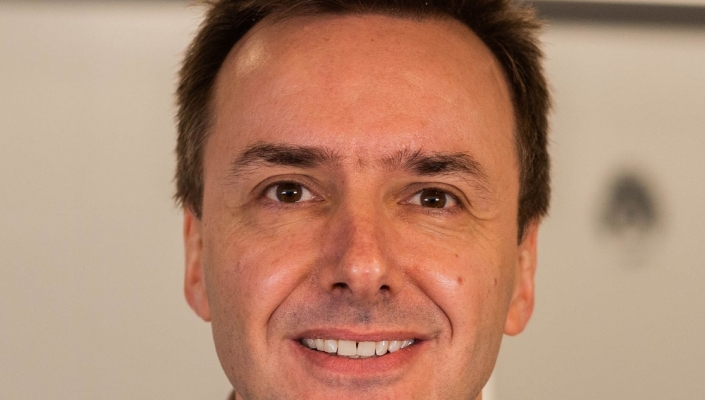 Datto has appointed Mark Simon (pictured) as the new Managing Director of EMEA, where he will lead a region that it claims has seen growth of more than 1600 MSP partners in the last 15 months. In this role. Simon joins Datto with 20 years of international experience, including 14 years at Toluna, a technology provider of digital consumer insights, where he held various leadership roles, including Managing Director, North America, Managing Director, UK and Global Head of Products.
Globally, it has named Sanjay Singh as Chief Sales Officer. Singh brings more than 20 years of operational and general management experience and is focused on growing the business across the globe. Prior to joining Datto, he was Chief Operating Officer at Unbxd, Inc., a product-discovery platform that uses artificial intelligence to anticipate and influence buying behaviors. Singh also worked for Akamai Technologies for 18 years, most recently as Senior President of Global Operations and previously held roles in sales, services, and support.
Singh and Simon join Chris McCloskey, who joined Datto in late 2018 as CXO, leading Datto's global customer success, technical support, customer experience and implementation teams.
"Our partners have told us, and we agree, that now more than ever, it's a great time to be an MSP. We see promising growth for our partners and we anticipate that our new executive leaders will help shape and deliver on Datto's vision to meet those market demands," said Tim Weller, CEO at Datto.
Gartner predicts that the overall external IT spend of small-to-medium business (SMB) will reach $1.1tn by 2020 and that SMBs invest a higher proportion of IT spend on external IT solutions and services than large enterprises. Datto's key hires aim to help the company stay ahead of the growing demands placed on MSPs globally to provide these services to their SMBs.