Submitted by John Garratt on March 20, 2019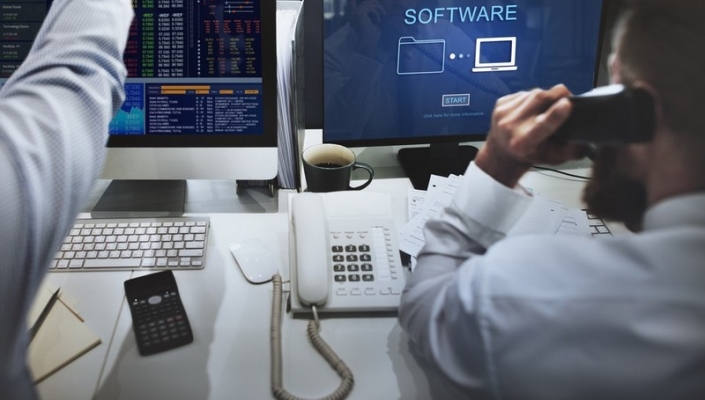 Datto's new Developer Programme aims to help technology vendors integrate their own applications with Datto's solutions, which are in turn targeted at Managed Service Providers. It is designed to create an open ecosystem with various integrations between the technology solutions used by MSPs, making it easier for them to combine different apps.
Datto says will offer extensive resources to its partners - including technical support and marketing materials - to help create product integrations between the Datto platform and other third-party solutions.
"We welcome new integrators to the Datto Developer Program and encourage vendors and partners alike to take a look at the Datto solutions already available via the program," said Chief Product Officer of Datto, Emily Glass. "Reducing overhead is critical for MSPs, so integrations can help partners conduct their business and complete workflows more efficiently--the fewer portals partners need to open to manage their business, the better. We also firmly believe that partners need to choose the products that are right for them. The Datto Developer Program is the next step in our commitment to helping MSPs scale while promoting choice for our partners."