Submitted by John Garratt on February 17, 2020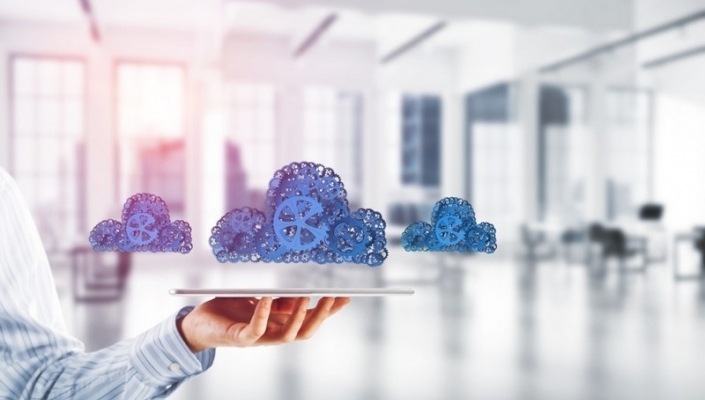 Secure cloud print management solutions company One Q Technologies, based in Denmark, has added to its global sales and presales teams. Two new appointments have been made and three existing members are stepping into more senior roles. One of the team members is based in Spain, one is in Denmark and three work out of the UK.
The company sells services through a network of certified partners. Felipe Garcia Palenzuela, managing director for global sales at One Q, now becomes Head of Global Sales. Moving from the role of solutions architect (global presales) at One Q, Vipul Parmar now becomes Head of Global Presales. He was previously at AIT, a One Q partner in Leeds, England, where as head of technical services he managed all hardware, software development and support functions. Vipul remains based in the UK.
UK channel account manager at One Q, Nick Taylor now steps into the role of Business Development Director with European focus. He was previously a solutions consultant with AIT and will continue to work from the UK.
Joining One Q's presales team from AFP in Leeds, where he designed and implemented managed print solutions, UK-based Stuart West takes up the role of solutions architect for global presales. Stuart West has extensive industry experience and has spent 21 years with Xerox.
Also joining One Q for the first time, Rafael Jimenez and is now Business Development Director based in Madrid. He has a 10-year track record of sales development, product management and customer service at HP, and has also worked on Internet of Things projects in Sweden.
Martin Engdal, CEO of One Q Technologies A/S, says the new appointments are vital for supporting partner and end-client satisfaction in this fast-growing sector of the market.
"In the past year, we've expanded the size of our team outside Denmark by 50% and in the same period we've doubled our business volume," he says. "We're extremely fortunate to be able to draw on the skills of highly talented and experienced people like these to help sustain our significant business growth. They are strong professionals who understand the importance of total focus on customer and partner satisfaction. They, in turn, recognise One Q's unique position as a market leader in secure cloud-based print management solutions, as well as the career development opportunities we're able to offer because of that position."