Submitted by John Garratt on February 1, 2018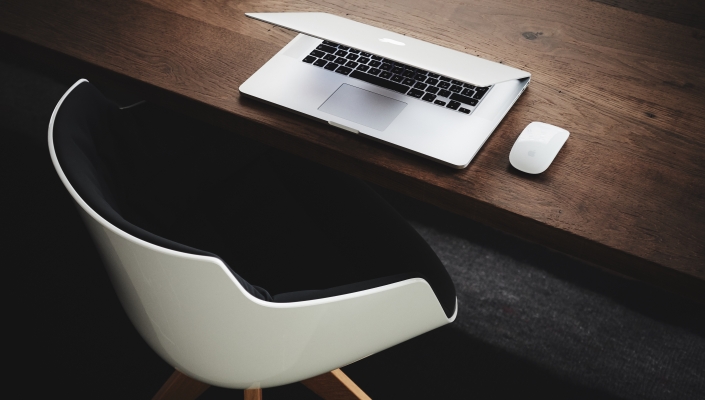 BNP Paribas Leasing Solutions is extending its deal with Daisy Group. Over the course of the last five years, Daisy Group has grown dramatically, acquiring a number of businesses including Phoenix IT Group, Damovo UK Limited and Alternative Networks.
By outsourcing its financial services to BNP Paribas Leasing Solutions, Daisy Group aims to provide customers with an enterprise-wide system with the convenience of regular payments, much like a subscription contract.
Colin Bell, Director of Procurement at Daisy Group commented:
"At Daisy Group, we're focused on helping businesses embrace and truly benefit from technological innovation. BNP Paribas Leasing Solutions is a long-term partner that has proven capability to support our strategic goals. By offering our customers greater access to finance, we enable them to invest in the technology that will help them reach their true potential. I am delighted to see our partnership continue to thrive."
Martin Ardern, ICT Sales Director, BNP Paribas Leasing Solutions commented:
"We believe that all businesses should have access to the tools and resources that will enable them to remain competitive and offer first class service. We've worked with Daisy Group for a number of years now."
Daisy Group will be among the first to benefit from BNP Paribas' improved online portfolio management tool – Lease Offers - which offers visibility to client data across all stages of the sales pipeline. The service includes a quote tool for quick credit decisions. The company also recently introduced an e-signature solution based on Adobe Sign technology to digitise the lease setup process, and further enhance the customer experience.