Submitted by Antony Savvas on March 23, 2023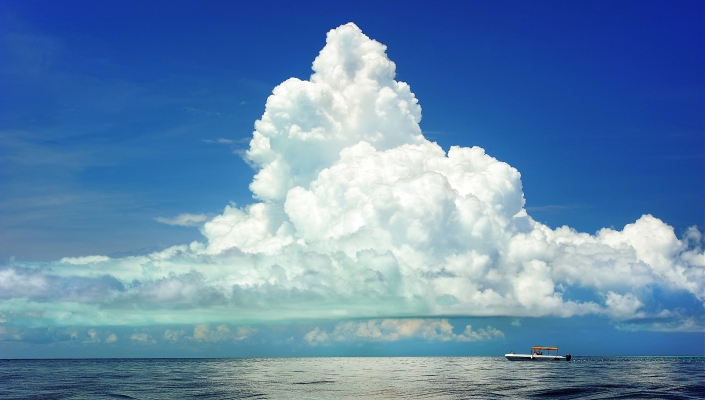 Platform engineering firm Cycloid has announced a strategic relationship with consulting and technical integration firm TeamWork, to help solve multi-cloud migration challenges for organisations.
The partners said they will give customers a self-service set of cloud management tools that deliver the visibility, automation, monitoring, and financial controls across workflows they need to control costs, and ensure more sustainable resource consumption.
"Cycloid's ability to easily complement any existing technology ecosystem and streamline cloud management processes, combined with our own expertise of stitching together complementary technologies, makes it the perfect partner to solve common cloud migration challenges for our customers," said Simon Baptiste, cloud practice leader at TeamWork.
"Through this partnership, our joint mission will be to help more organisations drive efficiency, automation and scale throughout their DevOps, GreenOps and FinOps cloud journeys."
Benjamin Brial, founder of Cycloid, added: "Although the cost of the cloud is falling, spending on it has doubled in the last few years, with over $26 billion wasted on inefficient cloud usage. One of the main reasons for this is that businesses simply do not have the ability to track or control usage using traditional methods.
"Partnering with TeamWork provides an opportunity to bring the Cycloid engineering platform to a global market and truly help organisations understand and control their cloud consumption."