Submitted by John Garratt on February 4, 2021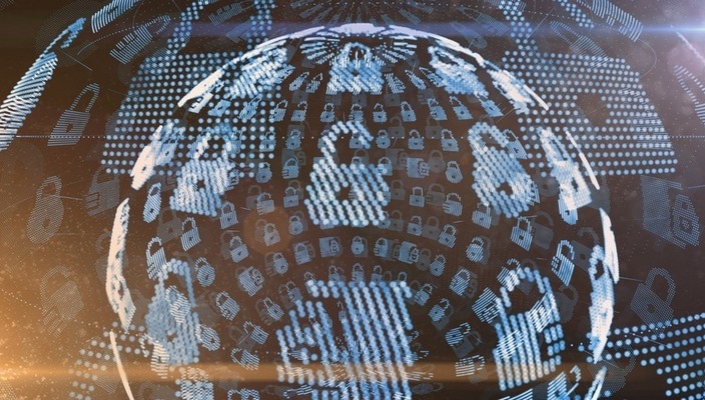 BlueVoyant has named ex-IBM director of Security Gyorgy Robert Racz as President for Europe, as it plans to rapidly expand services to customers and prospects across Europe.
US-based BlueVoyant says it experienced exponential growth in its three key lines of business in 2020. These include Managed Security Services, for 24/7 detection and response inside customer networks; Cyber Risk Management, providing third-party risk management supply chain and investment portfolio defense; and Professional Services, providing Incident Response, Defense Assessment, Brand Protection and Threat Intelligence.
"Our expansion across Europe and the appointment of Gyorgy allows us to put boots on the ground to help our customers with 'hands-on' implementation of cybersecurity solutions across the region. This empowers us to deliver the robust level of support and expertise that our customers have come to expect from BlueVoyant," said Robert Hannigan, Chairman at BlueVoyant International.
"This is an incredibly exciting time to be joining BlueVoyant; the potential to build upon its sustained worldwide success across Europe is enormous. I am looking forward to working with existing customers and prospects, guiding them through the variety of cybersecurity and business challenges they face, ensuring their businesses and vendor ecosystems are protected from increasingly sophisticated threats," adds Gyorgy Robert Racz, President for Europe at BlueVoyant.
"Europe is of critical strategic importance to BlueVoyant. Therefore, extending our presence in the region is essential to meeting our customer demands and fueling global growth. This is the first of many appointments, as we continue to build out our capabilities and resources in 2021," concludes Jim Rosenthal, co-founder and CEO at BlueVoyant.
View in Browser