Submitted by John Garratt on February 11, 2021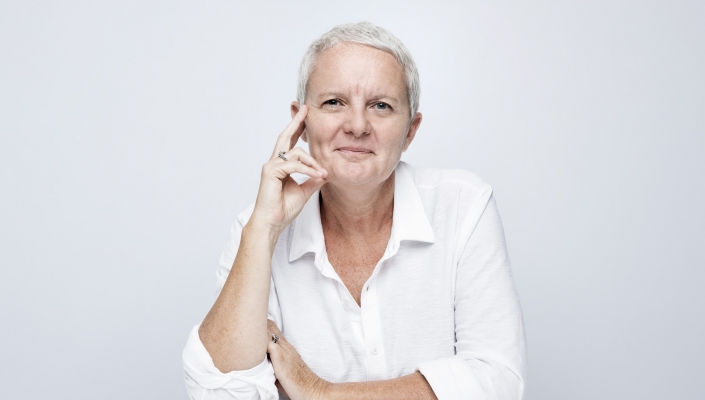 France-headquartered Stormshield, a cybersecurity company for critical infrastructure, sensitive data and operational environments, is looking for 65 new staff in 2021 to strengthen its technical, support and business teams.
After successfully integrating more than 86 employees in 2020 in a "tense" health and economic environment, Stormshield has restructured its recruitment. This has resulted, for example, in the launch of a new application management tool, new approaches to sourcing candidates and the implementation of new onboarding processes to meet current health constraints (E-integration, E-café with management teams, etc.).
Franck Bourget, Director of Engineering at Stormshield, said: "In 2020, despite the crisis, we managed to maintain the level of our candidate selection process through the implementation of online technical tests. In addition to the traditional interviews carried out, code review tools with use cases created and adapted to our needs allowed us to put candidates in real situation and appreciate their approach, knowledge and ability to work remotely."
In this dual context of recruitment and teleworking, Stormshield has launched a new initiative: Academies, a technical training programme which allows them to upgrade expertise more quickly. Upon arrival in the Stormshield teams, newcomers undergo full-time training through a clearly defined program. With the Academies, more than 40 employees have joined the Research and Development Department in less than eight months.
The other advantage of the Academies in times of high recruitment is also to disrupt development teams to a minimum, freeing them from training missions that they had to carry out in addition to their daily tasks.
Sylvie Blondel (pictured), Director of Human Resources at Stormshield: "More than ever, the evolution of our HR approach is needed to enable our employees to work in the best conditions and not lose the link in telework situations. Engagement, collaboration, development, proximity and expertise are all core values that are at the heart of our human resources governance."