Submitted by John Garratt on October 9, 2018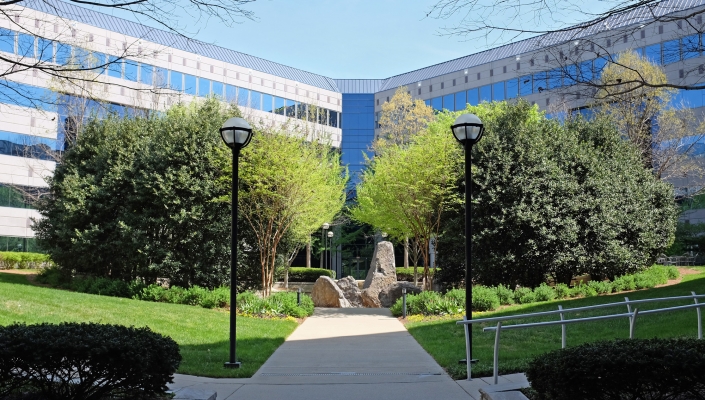 Cybera, a cloud-based networking company, is boosting its EMEA operations with the establishment of its EMEA headquarters in the UK.   
New SVP and GM for EMEA operations, Hubert Da Costa  will run the EMEA operation, having previously worked in channel roles in Cradlepoint and Sonus Networks.
Headquartered in the US (pictured), Cybera says it operates at over 90,000 locations around the world and is now keen to capitalise on its global presence with an EMEA headquarters and key staff on the ground.   From this base, it plans to expand its EMEA business over the coming period.
Cybera's software‐defined network services platform supports distributed enterprises including those in remote locations and for IoT devices.  Target enterprises are found in retail, hospitality, financial services, and healthcare organisations with hundreds, sometimes thousands of remote sites.
Commenting on the new HQ, Jeff Manning, Executive Vice President of Worldwide Sales and Channels at Cybera says: "Cybera has a real stronghold in the petro-retail industry and we are rapidly expanding into other sectors, it is the right time for us to establish the new office and fuel expansion in EMEA."
Cybera's managed services networks are designed to meet application requirements at the edge rather than connect sites or devices, it says.  Cybera aims to deliver secure application networks rather than site‐to‐site connections with VPNs. This means that with Cybera each application gets its own secure network that is both optimised and prioritised based on specific business requirements including performance and security, it claims.  This approach helps minimise the cyber‐threat profile and regulatory compliance scope of an organisation's environment.
Andrew Lev, CEO at Cybera comments "Increasing hyper‐connectivity in the modern enterprise, coupled with rapid expansion of the edges of the commercial environment, introduces new opportunities for companies to get closer and become more relevant to their customers.  These new opportunities offer significant potential but also introduce new complexities that Cybera solves. We see particularly strong opportunity in EMEA and we have aggressive expansion plans."