Submitted by John Garratt on July 17, 2018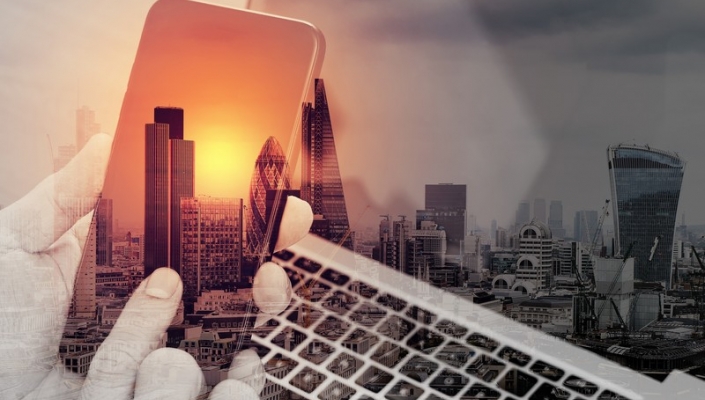 Cloud service provider UKFast has launched its new ClearCloud subsidiary, that specialises in supporting public cloud offerings from Amazon Web Services (AWS) and Microsoft Azure, alongside its own eCloud Hybrid and eCloud Private solutions.
ClearCloud is designed to broaden the firm's multi-cloud offering to its 5,000 clients, while offering UK-based support to AWS and Azure customers. Former AWS Global Architect Matt Bibby has joined the Manchester-headquartered company as ClearCloud managing director, bringing his experience of public cloud deployments in large-scale, complex sectors and in enterprise digital transformation.
UKFast CEO Lawrence Jones said: "Last year we grew at 18% organically and our eCloud revenue has grown to 43% of our overall turnover. By widening our offering to organisations needing multi-cloud solutions we are able to attract even more businesses to UKFast.
"When we hear clients offering their AWS and Azure workloads for us to manage, it's hard to ignore, especially when they're struggling."
ClearCloud MD Matt Bibby said: "The hyperscale cloud providers depend heavily on technology partners to support the end customer. During my time at AWS I learned how some technology partners are doing things right, but also how many get it terribly wrong and lack the experience necessary to manage complex environments. I've managed workloads on AWS for some of the world's largest brands."
ClearCloud is based at FastForward, Tech Manchester's accelerator space at the UKFast Campus. The £47m turnover firm fully owns and operates five data centres in Manchester.