Submitted by John Garratt on May 15, 2020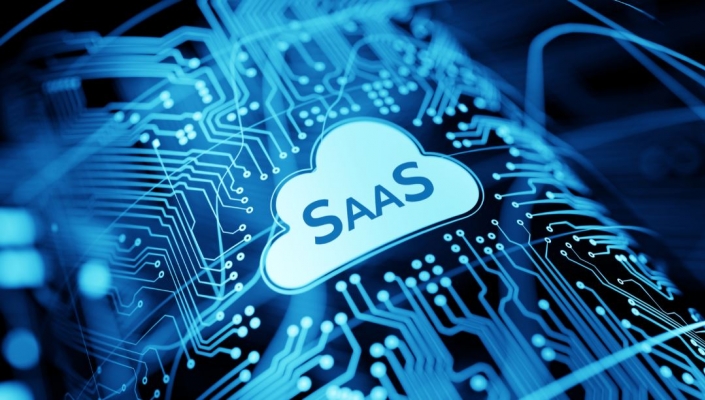 SaaS management company CoreView has appointed Claude Demolis as vice president of EMEA, to drive its "aggressive growth strategy" and partner network within the region.
Demolis previously worked at Microsoft EMEA, Western Europe for more than 20 years, where he held sales and marketing roles covering enterprise cloud and SaaS offerings. "Claude's extensive experience within the Microsoft ecosystem makes him a perfect fit for our organisation," said Don Mulroy, chief revenue officer at US-headquartered CoreView. "He will leverage the business acumen and contacts developed through years of leading effective SaaS sales initiatives for the largest enterprise software vendor in the world.
"And he will build our international partner network to accelerate market penetration for our industry-leading SaaS Management Platform (SMP)."
SMP is a tool for IT leaders tasked with managing the costs and security risks of their company's cloud environment. The SMP provides companies with actionable insights that help them better manage their Microsoft 365 environment and other applications. It also prevents the use of unauthorised apps.
"In a time where IT leaders are making a concerted effort to maximise their investments' ROI and minimise costs, CoreView is a powerful solution that does both," said Demolis. "The company's SMP is not only perfectly positioned to capitalise on the current SaaS and cloud needs of modern enterprises, but set up to succeed in the future as more businesses begin their digital transformation."