Submitted by Greg Wilson on June 11, 2021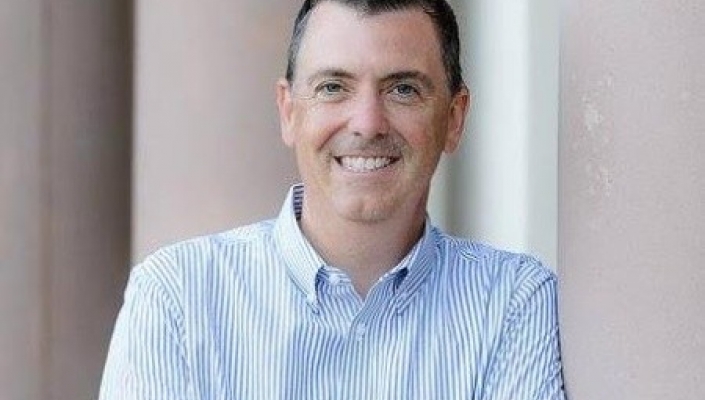 Contrast Security is stepping up the protection of application development with the launch of Contrast Scan. The application upgrades static application security testing (SAST) with pipeline-native static analysis to assess code and detect vulnerabilities in the software development lifecycle (SDLC).
Contrast Scan reinforces the DevSecOps capabilities of the Contrast Application Security Platform to the whole SDLC, enabling security teams to run scans, identify problems and fix vulnerabilities much quicker.
"Contrast Scan is a game changer for both application security and application development teams," said Steve Wilson, chief product officer, Contrast Security.
"It allows teams to get unprecedented observability into their applications' threat landscape early in the development life cycle—without all the noise of traditional static scanning tools. This means organisations' applications will remain more secure while enabling them to maintain the agility of their development teams," he added.
The traditional legacy static approach to app development, employed rule sets to look for code quality issues. However, this approach has become increasingly time consuming and resource intensive. The issue is compounded by the number of false positive alerts that kill productivity.
Contrast Security claims to have solved many of these issues with its native pipeline approach that achieves major improvements in speed, accuracy and developer experience.