Submitted by Islam Soliman on December 10, 2021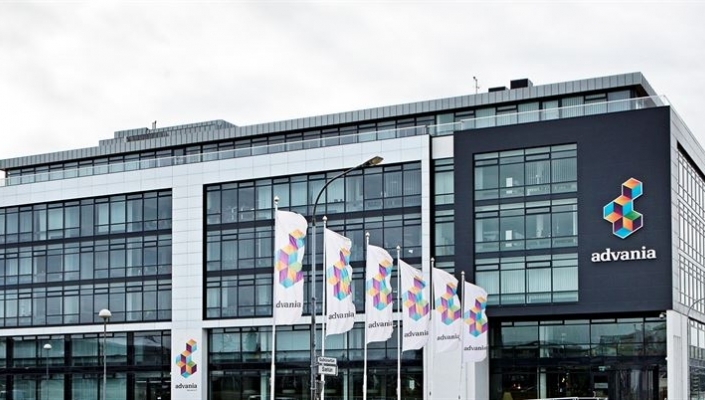 Nordics cloud and technology services group Advania has bought UK provider of Microsoft-focused cloud services Content+Cloud, creating a combined group with sales of over £800m (SEK 10bn).
The acquisition marks Advania group's first expansion outside the Nordics into the UK, and will take its total headcount to around 3,500 across its presence in Sweden, Iceland, Norway, Finland and Denmark, Advania says.
Content+Cloud has UK offices in London, Manchester, Milton Keynes, Reading and Cardiff. It also has 21 partners worldwide enabling it to provide global services, while Advania operates across 27 locations in the Nordics region.
As part of the combined group, Content+Cloud will continue operating as a Microsoft-focused cloud service and digital transformation partner in the UK.
Together with the existing senior leadership team, CEO Peter Sweetbaum will continue to lead Content+Cloud while expanding Advania's reach and breadth of services into the UK market.
Content+Cloud will also be able to introduce its services into the Nordics region.
"Being able to join forces with Peter and his team is an exceptional opportunity for Advania to enhance our customer proposition and to scale our offering outside the Nordics," said Mikael Noaksson, CEO of Advania. "For Advania the acquisition of C+C is a major step towards becoming a leading northern European IT services provider with our decentralised model, customer intimacy focus and long-term relationships."
Content+Cloud operates across all three Microsoft clouds, including Modern Workplace, Azure and Dynamics. 
With 16 Microsoft Gold Certifications and six Advanced Specialisations, it claims to be the only UK partner to have Advanced Specialisations in Intelligent Cloud (Azure), Modern Workplace and Security, and Business Applications.
"Becoming part of the Advania Group, with their well-earned reputation in the Nordics and our mutual focus on customer centricity presents an incredibly exciting opportunity for the group to build a leading European technology and transformation provider for our clients," said Sweetbaum.
Following five years of investment, the deal represents a realisation for private equity firm ECI Partners.
Goldman Sachs Asset Management will continue to be the majority shareholder of the Advania Group.
The transaction, terms of which were not disclosed, will be completed later this month.