Submitted by John Garratt on July 3, 2020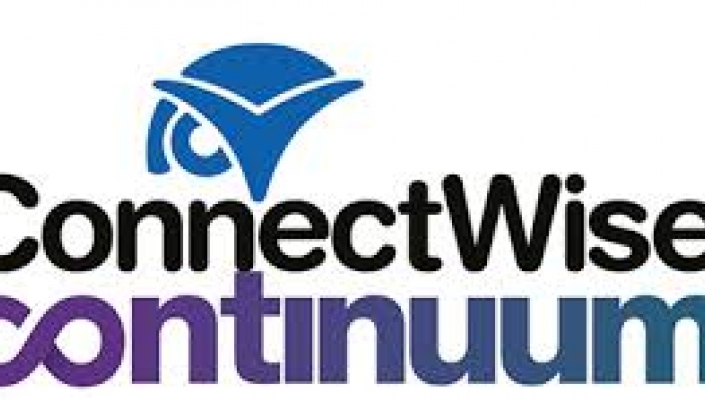 A new, modern, and unified ConnectWise.com has been promised before the end of the year, it says. With the acquisition of Continuum in 2019, ConnectWise was once again presented with a complex and disjointed brand around software solutions. One of the first initiatives of aligning the two companies was reviewing the solution branding and bringing them together under a unified branding strategy.
When it comes to branding a complex solution offering, like the software product offerings at ConnectWise, it considered two schools of thought: a master brand and a house of brands. A master brand creates an umbrella parent brand that is attached to each sub-brand underneath. The parent brand becomes the anchoring element for each sub-brand. Some common master brand companies are Google and Amazon.
A house of brands creates a level of detachment from the parent brand and the sub-brands within the company. Each of these sub-brands is independent of each other and the parent brand.
Both branding structures come with their fair share of benefits and risks. After weighing the options, ConnectWise decided to go with the master brand approach. In 2016, ConnectWise began its journey to becoming a master brand—aligning the entire product portfolio under a master brand philosophy with a cohesive naming convention and logo execution. This transition introduced the world to ConnectWise Automate (formerly LabTech Software), ConnectWise Sell (formerly Quosal), ConnectWise Control (formerly ScreenConnect), and ConnectWise Manage (formerly ConnectWise). And in the process established ConnectWise as a parent brand instead of a software solution.
"The master brand structure allowed us to create a more simplified narrative around the ConnectWise parent brand and the solution branding. This allowed us to anchor each software solution offering to the ConnectWise brand within the product name and represent the seamless connection between the software solutions across our platform with our branding strategy," it says.
As of today, the Continuum product portfolio has been rolled into the ConnectWise master brand—ConnectWise Assist (formerly Continuum Assist), ConnectWise Command (formerly Continuum Command), ConnectWise Fortify (formerly Continuum Fortify), and ConnectWise Recover (formerly Continuum Recover).
In 2018, Continuum went through a branding evolution of its own aligning under a Continuum master brand and streamlining the product naming convention, so this made the integration of the Continuum product line into the ConnectWise master brand straightforward.
"In addition to the branding strategy and ongoing platform unification work of our product team, our most significant marketing initiative will be the merging of Continuum.net into ConnectWise.com. As we work to better align all aspects of these two companies (ConnectWise and Continuum), customers can expect to see waves of streamlined initiatives coming over the next months," it concludes.