Last updated:
December 2, 2021
2 minutes read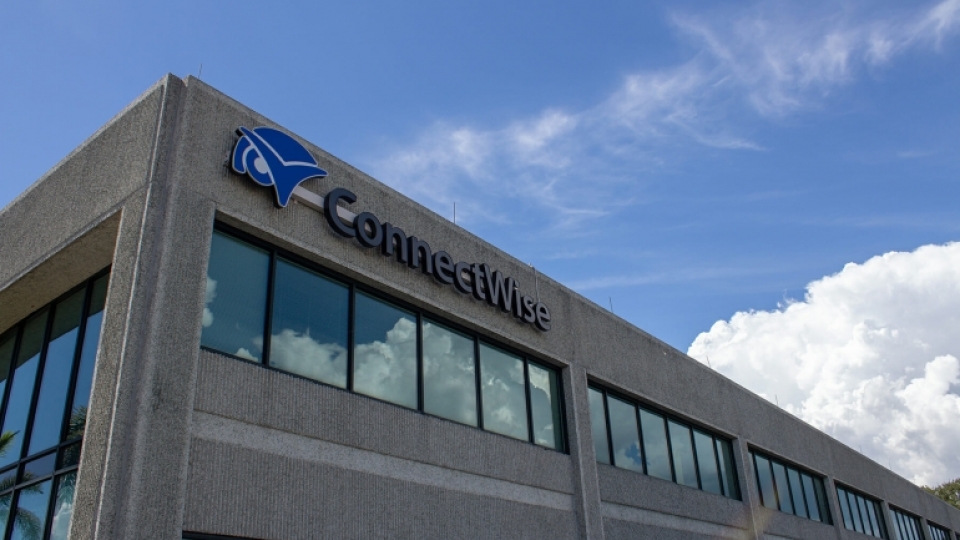 IT software company ConnectWise has bought SmileBack, a customer experience solution provider, for an undisclosed amount. 
The acquisition will combine ConnectWise's IT solution provider software and services platform with SmileBack's premier customer feedback system.
Designed specifically to help MSPs gauge and improve customer experience, SmileBack's surveying and reporting tools supposedly make feedback abundant and actionable. 
"ConnectWise is the clear leader in our market, and we are excited about expanding our collaboration," said Andrew Wallace, managing director at SmileBack. "Our instant surveying, data analysis and reporting capabilities complement ConnectWise's already robust platform and will help our shared partners further improve their business operations and increase client retention through a better understanding of their customer relationships."
Additionally, ConnectWise has vowed to immediately expand and broaden the integration of SmileBack capabilities into its new ConnectWise Asio platform.
"The acquisition of SmileBack is a logical and natural evolution of our existing relationship, and we look forward to bringing SmileBack into the ConnectWise Asio Platform to help our partners achieve greater levels of success in their business," said Chris Timms, EVP of growth at ConnectWise.
SmileBack, which already has deep integration with ConnectWise Manage, will continue to be available for purchase as a standalone product.