Submitted by Greg Wilson on June 22, 2021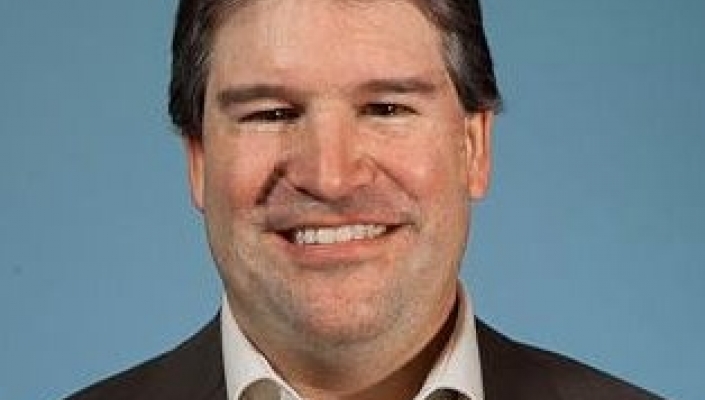 ConnectWise is easing management headaches for tech service providers (TSPs) and managed service providers (MSPs) with the integration of multiple third-party backup vendors into its software platform. ConnectWise Recover Complete BDR is a single console to manage all BDR systems, which reduces complexity and duplication of work.
"With an evolving IT landscape, industry consolidation, and lack of trained technicians, it can be challenging for TSPs to manage multiple BDR solutions. ConnectWise's offering is working to address those pain points," said David LeClair, senior director, product management.
"Now they don't have to struggle to obtain a single consolidated view on their backup state or jump between multiple tools to integrate various delivery methods for backup, or even deal with the complexities of billing and invoicing across their multiple backup vendors."  
The Recover Complete window enables TSPs and MSPs to view the status of customer protected endpoints through a single interface, improve management of BDR vendors, define policies to onboard customers, build and automate workflows, design uniform reports to simplify billing and manage standard operating procedures.
In addition to the Recover Complete window, TSPs and MSPs can purchase ConnectWise NOC Services which provides access to experienced technicians to troubleshooting and monitoring backups.
Acronis was among the initial BDR vendors to integrate with ConnectWise Recover Complete BDR.
With Acronis, TSPs can assign tasks for the NOC to accomplish, monitor their environment and solve issues through the NOC, including managing deployment issues, system or file recovery, setting up DR tests or working on disaster recovery failovers
"Both ConnectWise and Acronis are focused on providing backup and recovery solutions from one single pane of glass, so MSPs can easily maintain their daily workloads, and focus on keeping their customers' businesses secure, efficient and profitable," said Jan-Jaap Jager, board advisor, chief revenue officer, Acronis.