Submitted by Antony Savvas on January 30, 2023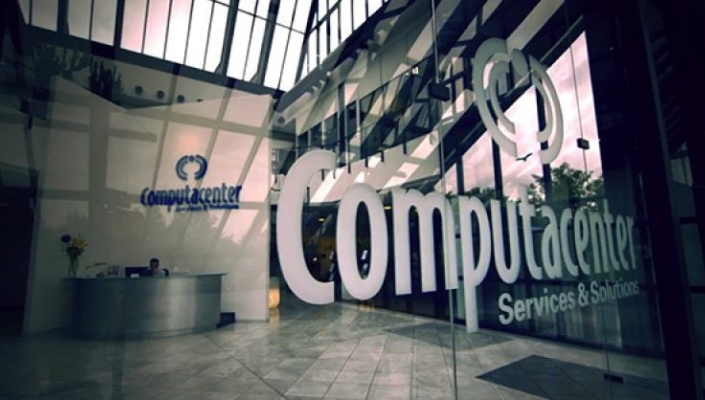 Computacenter has issued a positive trading update for the year ended 31 December, 2022.
The company said it had finished the year with a "record" fourth quarter, which will result in an eighteenth consecutive year of "underlying" adjusted diluted earnings per share growth, and a 2022 full-year result which is "slightly ahead" of the guidance given by the group in its Q3 trading update.
"Whilst our performance in 2022 has been helped by a strong US dollar, and a small acquisition in the second half of the year, this assistance has been far outweighed by the headwinds faced by the business as the covid-related benefits it experienced in 2020 and 2021 unwound, particularly impacting our services margins," the company said.
Total revenue, on a gross invoiced income basis, grew by over 30%, including the effects of acquisitions made in the middle of 2022, and by over 27% in constant currency, the firm said.
It saw "strong demand" in all countries from technology sourcing product sales, which remained "extremely buoyant" to the end of the year.
"Despite the uncertain macro-economic outlook within a number of our core countries, we expect 2023 to be another year of progress," Computacenter added.
The final results for the year ended 31 December, 2022 will be published on 20 March, 2023.