Submitted by Antony Savvas on March 31, 2023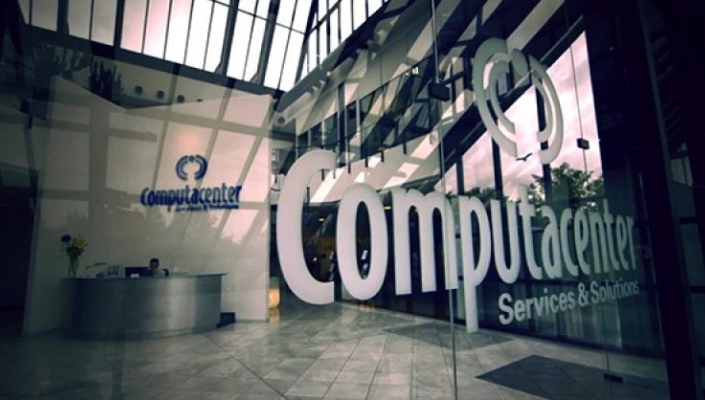 Computacenter reported solid growth in both technology reselling and services for the year ended 31 December, 2022.
Technology Sourcing gross invoiced income was £7.482 billion, up 36.7% year-on-year. Services revenue was £1.57 billion, a rise of 8.3%. This gave a total of over £9 billion – up almost 31%.
The total adjusted profit before tax was 263.7m, up 3.2%, and the dividend per share was 67.9 pence, up 2.4%.
Mike Norris, chief executive of Computacenter, said: "We are pleased to have shown adjusted earnings per share growth in 2022 over the previous year, considering the challenging headwind from the unravelling of temporary Covid-related cost base reduction benefits.
"In 2023, we do not have anywhere near the same challenge as we have faced in 2022. By the end of the first half of 2022, almost all of the Covid benefits had disappeared from the business. Demand from most of our largest customers remains solid, particularly for IT infrastructure on which their businesses rely."