Submitted by Antony Savvas on April 29, 2021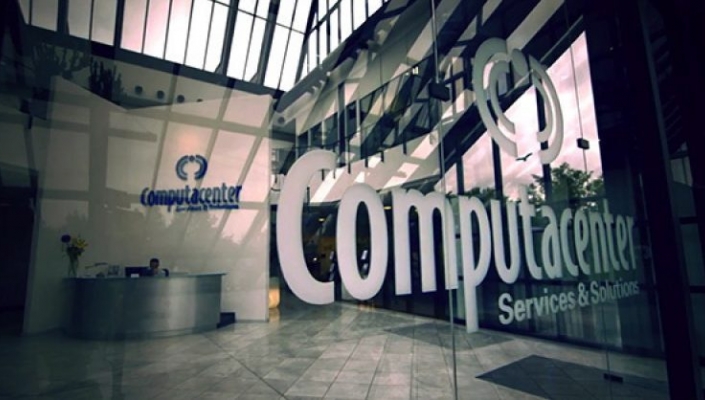 Computacenter has reported an "extremely pleasing" profitable first quarter up to 31 March 2021.
In a trading update the international VAR said there had been "strong demand" across the business, particularly in the Professional Services unit across Germany and the UK. And there was "significant revenue growth" in the Technology Sourcing business in the UK.
"The combined performance of our existing US business and the recently acquired Pivot has been ahead of our expectation," it added.
Due to "strong organic profit performance" Computacenter said it expected 2021 to be a "year of good progress in reported profits".
Last month, Computacenter reported an 8% increase in annual sales for the year ended 31 December, along with a 37% jump in adjusted pre-tax profits.
Sales went up to £5.4bn, with the firm's services sales increasing 2.5% overall to £1.26bn. The adjusted pre-tax group profit was £200m.
In February, the VAR became the first Microsoft Surface Authorised Service Partner in key EMEA locations for enterprises, across the UK, France, Germany and the Netherlands.
The accreditation marked the beginning of a service agreement between Computacenter and Microsoft to provide in-country warranty, repair and maintenance for enterprise Surface PCs and small screen devices.