Submitted by John Garratt on March 11, 2019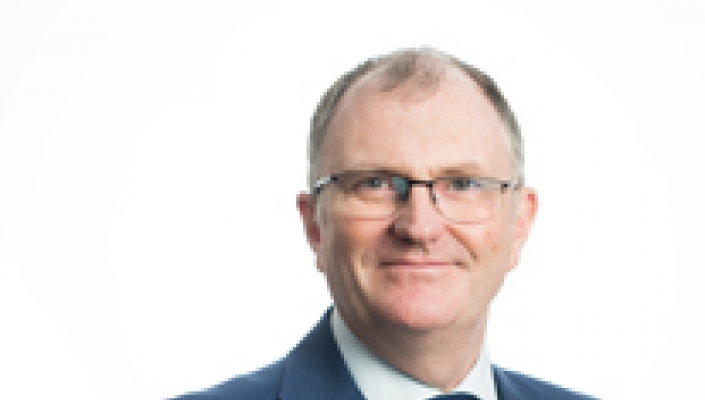 Computacenter has appointed Peter Ryan as its non-executive chairman. Ryan will, subject to shareholder approval, become chairman at the conclusion of the company's annual general meeting on 16 May 2019.
He will replace Greg Lock, who is retiring from the company after serving as non-executive chairman of Computacenter since July 2008. Ryan joined the board in February 2018 as an independent non-executive director and has been appointed as chairman following a "thorough selection process" led by the firm's Special Nomination Committee, which involved the consideration of internal and external candidates, with assistance from a search consultancy.
It says Ryan will continue to be independent on appointment to the chairmanship. He will step down as a member of the Audit Committee when taking the role. He has had a 37-year international career in technology and over the last 11 years he has held roles including chief sales officer at Hewlett Packard Enterprise, chief client officer at Logica plc, and executive vice president for global sales and services at Sun Microsystems Inc.
Ros Rivaz, the company's senior independent director, who led the planned succession process, said: "I am pleased that Peter has been chosen to succeed Greg as chairman. We ran a good process to determine the best possible candidate to lead the board through the next phase in the company's development."
A search for a new non-executive director at the company is underway.