Submitted by John Garratt on October 28, 2020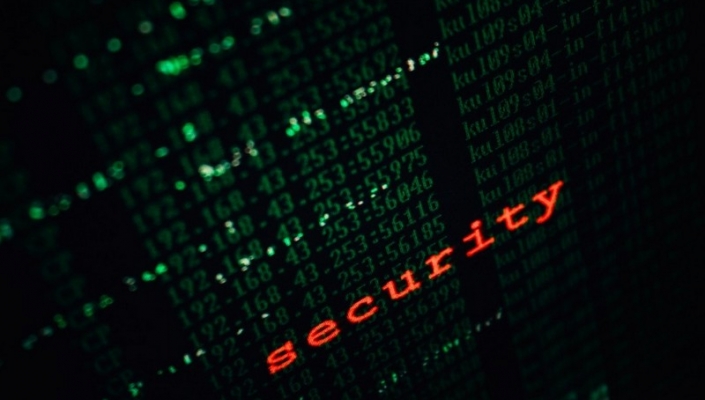 Commvault has launched the Metallic backup-as-a-service in selected EMEA markets prior to covering other parts of EMEA,. This was launched just over a year ago in the US.
It includes including Metallic Office 365 Backup & Recovery, Metallic Endpoint Backup & Recovery and Metallic Core Backup & Recovery which are now available in the United Kingdom, Belgium, Denmark, Finland, Ireland, Israel, Italy, Luxembourg, the Netherlands and Sweden.
Mark Jow, EMEA Vice President - Technical Services tells IT Europa: "We have seen an acceleration of workloads needing data protection in the cloud and in SaaS solutions, led by Office 365, Salesforce etc. Everyone working remotely is generating data locally which needs to be protected."
He is seeing the situation accelerate the move to cloud. And partners agree that they are facing demand for cloud backup from customers. "We are seeing partners now addressing new customer areas. In the first six months in the US, 75% were net new clients and partners are looking for similar impact in EMEA."
It also helps them deliver in all three markets, he says "Originally a mid-market and upper SMB, we have seen it increasing in existing enterprise customers to rapidly protect their remote workload. They need it quickly to protect thousands or tens of thousands of users. Some of the other players don't have the proven enterprise scalability that we have.  Probably those other products are not resonating with large enterprises."
"We recognise those markets and are able to work with Metallic in on-prem, cloud and hybrid with a single pane of glass. They are not having to buy two different products from one company, which reduces costs for customers.".
Existing partners may have been selling Commvault Complete and different versions, and the new solutions will also be found in distribution. "We worked through Arrow in US, but the strategic Microsoft relationship has meant more new partners, perhaps working with Azure and Office 365. We have started to see a lot of Microsoft partners come in and I expect the same in EMEA."
Commvault is working with some big distributors- Arrow in most of Europe, CMS in UK&I, Icos in Italy, and they aim to address the whole partner base.
Skills needed among partners will reflect the balance as customers struggle with issues – strong Micrsoft credentials and those with cloud migration skills and the ability to sell SaaS will have more success, he says. "We are seeing a lot of partners go through this skills transition as a lot of end customers are struggling to find those skills for their on-prem solutions. They will look for solutions that don't need them to hire more people."
And the markets it targets? "The way we structure the pricing, it could stretch into SMB, but is primarily mid-market. The pipeline we are tracking in October is mid-market – proof of concept trials are leading to six-figure deals."
Target markets are financial services for the compliance, technology companies and telcos, but he has also been surprised by interest from the public sector which has traditionally been more used to the CAPEX model.
"We aim at making it easy and frictionless to sell, and we offer a thirty day trial. It can give a working solution within fifteen minutes of a download so it is not so complex that an SMB can't use it," he concludes.