Submitted by Antony Savvas on January 11, 2022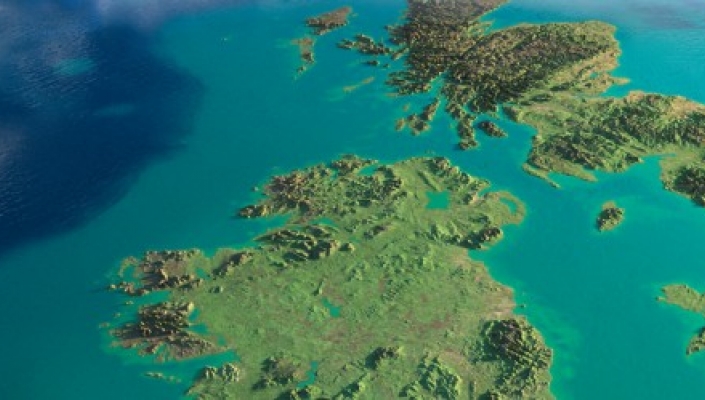 Ergo is acquiring fellow Irish MSP Asystec in a €25m deal, subject to Ireland Competition and Consumer Protection Commission clearance.
The deal will create a company employing over 500 IT pros across Ireland, the UK and North America.
Ergo is a Microsoft Azure cloud services specialist and Asystec's expertise is in Amazon Web Services delivery.
Asystec is a €40m-turnover company, providing multinational customers with VMware, AWS and Dell Technologies (including Dell EMC storage) solutions. Ergo is a specialist in HP technologies to go along with its Microsoft expertise.
Combined revenues of the two will be in excess of €150m, said Ergo, and are forecast to grow to €250m "over the next 3-5 years", with the number of IT professionals expected to be employed rising "towards 1,000", Ergo said.
"This is a transformative deal for the Irish market, the coming together of complementary skills and services from two giants of the Irish IT sector," said Paul McCann, CEO of Ergo.
Les Byrne, managing director of Asystec, added: "We are becoming part of Ergo at such a pivotal moment in the evolution of the IT services sector. Together, we will be able to map and deliver future-proof IT strategies for fast-changing markets, creating new opportunities for our customers and our people."
Byrne will be joining the board of Ergo along with Aonghus O'Neill, sales director of Asystec. The company's Limerick headquarters and offices in the UK and the US will extend Ergo's geographic footprint internationally, as well as across Ireland.
Asystec is Ergo's fourth acquisition since 2010. The first was CDSoft, deepening its Microsoft expertise around collaboration tools, followed by iSite in 2015, which expanded its CRM practice. The next year saw Micromail brought into the group, one of the largest Microsoft licensing solutions providers in Ireland.