Submitted by John Garratt on May 21, 2020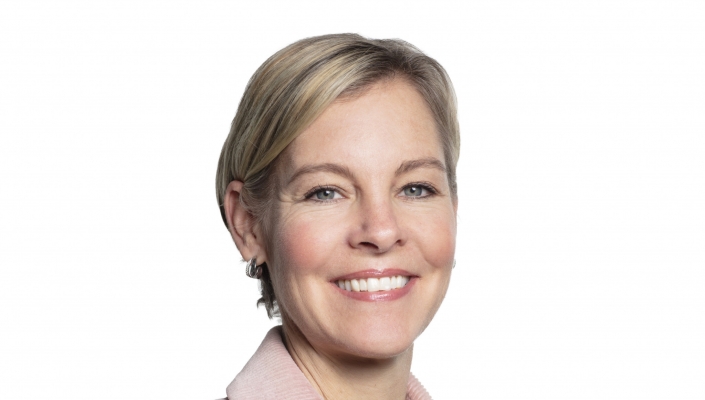 Service provider connectivity and colocation firm Colt Technology Services has named Keri Gilder as its new CEO, with immediate effect. Gilder replaces current CEO Carl Grivner, who, after five years as CEO, "has decided to step down", said Colt.
Gilder only joined Colt in November 2018 and is currently chief commercial officer. Colt chairman Michael Wilens said Gilder had "brought in fresh energy to the business". Grivner will be around Colt until the end of next month, but he has so far not said what he will be doing after that.
The past few years have seen Colt aggressively expand its connectivity and cloud access IQ Network across Europe, the US and APAC to facilitate flexible bandwidth solutions and on-demand connectivity to the cloud.
"Colt's high-bandwidth focus, as well as the bolstering of its partner ecosystem, sees the organisation being in the best possible position to help customers as they embark on their accelerated digital transformations," said Colt.
Of her appointment, Gilder said: "Colt is in a great position to thrive during this time of significant transformation, through our steadfast focus on our customers, partners and our drive to create an inclusive environment within Colt and across the industry."
Grivner added: "It has been a privilege to lead an organisation during such a transformation, and it's been an honour to have the backing of the board, my team and the wider organisation as we pushed ahead with doing some things that haven't been done before."
The Colt IQ Network connects over 900 key data centres worldwide.