Submitted by John Garratt on April 13, 2021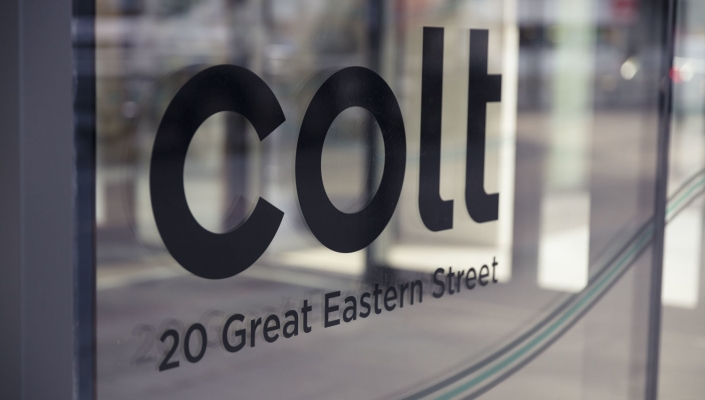 Colt Technology Services is looking to recruit 70 staff across Europe, India and Japan to bolster its security, software development and network services functions.
The investment comes soon after Colt announced a three-year business strategy and organisational restructure, which has created new openings across the firm's engineering, product, software development, operations, security and IT teams.
Colt aims to fill the roles within the next six months. It is focused on growing its business around API-consumed voice services, on-demand real-time networking and SD-WANs.
Peter Coppens, vice president for product portfolio at Colt, said: "SD-WANs continue to be one of the major trends in our industry and the technology is fundamentally changing the way enterprises operate.
"Talented individuals joining Colt will be the driving force in further accelerating our software-centric developments in SD-WAN and other SDN (software-defined networking) technologies and processes."
Last July, Colt Technology Services appointed Paula Cogan as its new chief commercial officer, with a remit that included looking after the company's service partner base. Cogan replaced Keri Gilder in the role, who became chief executive officer of the hosting and colocation firm shortly before.
The Colt IQ Network connects over 900 data centres across Europe, Asia and North America.