Submitted by John Garratt on May 23, 2018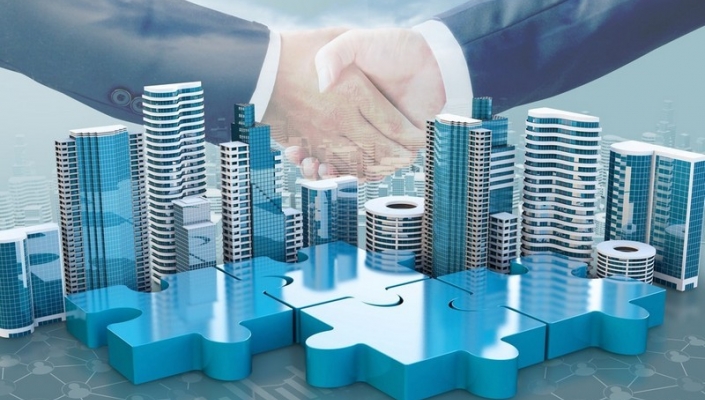 Colt Data Centre Services is to do more with Eurofiber, a provider of digital infrastructure within the Benelux region. Eurofiber is already working with Colt DCS in Nossegem and Rosendaal.
As customer demand for inter-data centre connectivity continues to grow, Eurofiber and Colt DCS are working to expand the service offering across the entire Benelux region. The companies have plans to extend the reach to other European regions over the coming months.
Eurofiber is a fast-growing international provider of digital infrastructure and Colt DCS' presence in densely-populated harbour region in Benelux has been pivotal to this partnership with Eurofiber's core customer base including cloud hosting provider, Uniserver, the Safety Region of Utrecht, and Bugaboo.
"In addition to leveraging a pre-existing, carrier-neutral network, our customers can now gain access to Colt DCS' data centres and widen their geographic reach through its strategically-located facilities with ease," said Monder Gacem, Sales Director at Eurofiber.
"Through this partnership, our customers will benefit from added routes and a resilient and flexible network for their critical data," he added.
Frederick De Sloover, Regional Manager Sales, Benelux at Colt DCS commented: "Partnering with Eurofiber means our customers around the world can benefit from their world-class digital infrastructure and IT solutions. Operating with the peace of mind that there will be minimal disruptions to their business, our customers can focus on growing their footprint in Europe and delivering greater results."