Submitted by Antony Savvas on March 22, 2023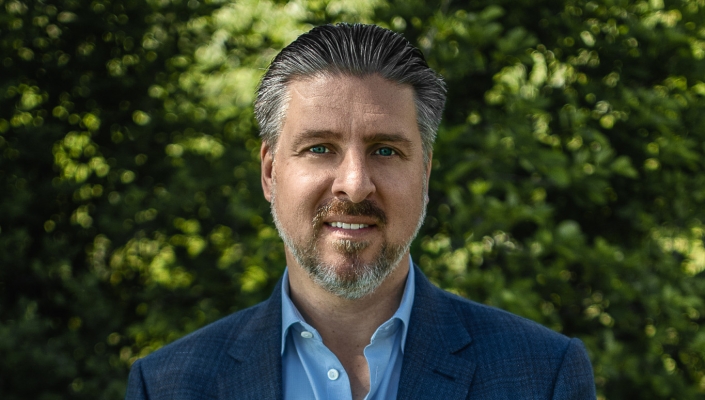 Cloud data management vendor Cohesity has hired Kit Beall to be its chief revenue officer. He will oversee all sales and partner functions worldwide.
Prior to joining Cohesity, Beall (pictured) was senior vice president of global accounts and telcos at VMware, where he was responsible for managing, growing and advising VMware's largest and most strategic global accounts, including some of VMware's key verticals such as financial services.
Prior to that, Beall was chief operations officer and senior vice president of global field sales at Uhana, an AI platform for 5G mobile networks. Uhana was acquired by VMware in 2019.
Beall also spent 12 years at Cisco, most recently as vice president of sales for the company's cloud and managed service business.
He said: "Cohesity sits at the junction of three of the highest priority business issues today – security, cloud and data management, and it provides a radically simple yet highly differentiated approach to securing, protecting, and deriving value from data. I look forward to helping customers and partners succeed."
"I've known Kit for many years, and respected his track record of understanding customer pain points and connecting them to technology innovations that drive strong business outcomes. He is results oriented, an entrepreneurial change agent and brings strong customer and partner relationships to Cohesity," said Sanjay Poonen, Cohesity CEO and president.