Submitted by Islam Soliman on June 27, 2022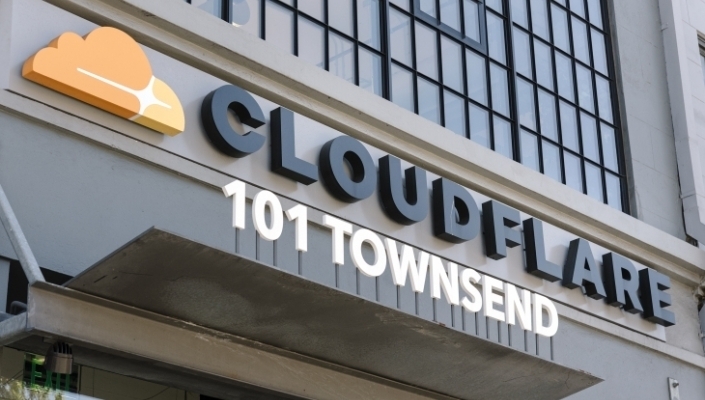 Cloudflare has unveiled its new One Partner Program, which it says offers the channel a new way to integrate and extend its Cloudflare One offering. 
The new programme builds on Cloudflare's comprehensive Zero Trust, network-as-a-service, and cloud email security offerings, providing the architecture needed to help keep today's organisations secure.
Cloudflare said the programme aims to bundle the product and services partners need to ensure deployment, fast performance, and robust security across endpoints, networks, and email.
"Critical architectures like Zero Trust shouldn't be complex, yet we hear every day from businesses that don't know where to start," said Matthew Prince, co-founder and CEO of Cloudflare. "That's why we have modernised how partners can fully implement and deliver what organisations of all sizes need most today." 
Cloudflare One spans more than 270 cities in over 100 countries. Over the past year, the firm says the number of Cloudflare One customers has increased 100% and daily average traffic has increased sixfold.
Cloudflare's Zero Trust solution comprises integrated products, including ZTNA, Secure Web Gateway, CASB, DLP, Browser Isolation, IoT security, and now Cloud Email Security. 
The new partner programme will allow partners to better guide customers, deliver comprehensive solutions, automatically protect users against phishing attacks and secure every connection with Zero Trust. 
"With this new Cloudflare One Partner Program for Zero Trust, Cloudflare has launched a first-of-kind set of integrated product suites and partner services packages that will give our Trusted Advisors a compelling set of solutions to take to market," added Shane McNamara, EVP, engineering and operations at AVANT Communications.