Last updated:
March 17, 2022
2 minutes read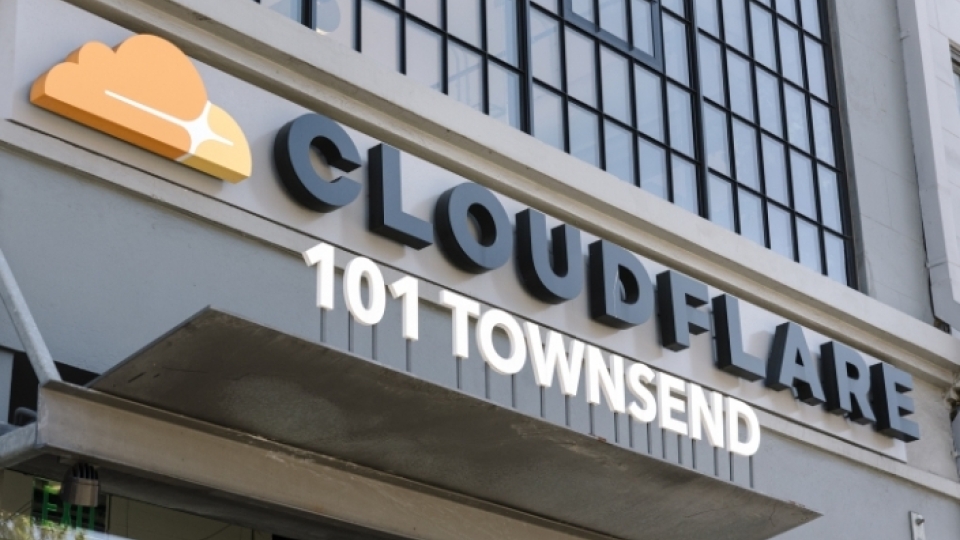 Web performance and security services firm Cloudflare has announced extending its existing partnership with security vendor CrowdStrike by integrating its Zero Trust platform with CrowdStrike's Falcon Zero Trust Assessment (ZTA) offering.   
The integration aims to give joint customers simple and robust controls to ensure employees have secure access to applications where they're working.
"Every business needs to protect users and teams no matter where they are or how they're working," said John Graham-Cumming, CTO at Cloudflare. "Cloudflare's Zero Trust platform delivers comprehensive protection to organisations of all sizes. Now we're making it even easier for joint customers of Cloudflare and CrowdStrike to benefit from new combined security features for the connect-from-anywhere economy."
Together, Cloudflare and CrowdStrike are working to simplify the adoption of Zero Trust solutions for IT teams, both firms said.  
Through this partnership, joint customers can now enable secure conditional access to applications from any endpoint, regardless of the user or location. Cloudflare Zero Trust Network Access (ZTNA) and Cloudflare Secure Web Gateway (SWG) are now integrated directly with CrowdStrike's real-time device posture assessments, Falcon ZTA, to strengthen the Zero Trust posture of joint customers.
Customers can identify and mitigate attacks with threat intelligence as part of CrowdStrike's CrowdXDR Alliance, which combines the insights from Cloudflare's global network, spanning more than 250 cities and blocking an average of 86 billion cyber threats each day, and CrowdStrike's endpoint data, which helps mutual customers identify and stop cyberattacks.
The integration also provides enhanced visibility with logs, enabling customers to correlate their Cloudflare logs with CrowdStrike's EDR telemetry for timely detection and mitigation of sophisticated threats.
Additionally, it also provides rapid support in under-attack situations, so during an incident or attack, CrowdStrike works with Cloudflare to help get customers' web properties and networks back online.
"The CrowdStrike Falcon platform secures customers through verified access controls, helping customers reduce their attack surface and simplify, empower and accelerate their Zero Trust journey," added Michael Sentonas, CTO at CrowdStrike. "By expanding our partnership with Cloudflare, we're making it easier for joint customers to strengthen their Zero Trust security posture across all endpoints and their entire corporate network."