Last updated:
February 24, 2022
2 minutes read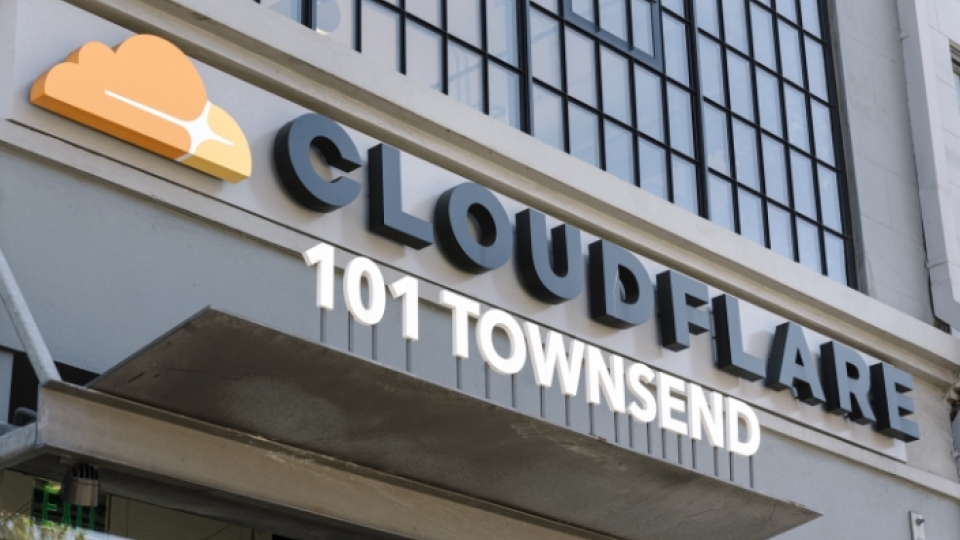 Security, performance, and reliability firm Cloudflare has agreed to acquire Area 1 Security for $162m in a cash and shares deal, to expand its Zero Trust offering. 
Area 1 Security's cloud-native platform, which works seamlessly with any email offering, stops phishing attacks by preemptively discovering and eliminating them before they can inflict damage in a corporate environment.
In 2021 alone, the firm said it blocked more than 40 million malicious phishing campaigns spanning business email compromise, malware, ransomware, and other advanced threats. 
"Email is the largest cyber-attack vector on the Internet, which makes integrated email security critical to any true Zero Trust network," said Matthew Prince, co-founder and CEO of Cloudflare. "That's why today we're welcoming Area 1 Security to help make Cloudflare's platform the clear leader in Zero Trust."
Cloudflare entered the email security market in 2021 with the launch of its Advanced Email Security Suite and additional tools to create custom email addresses, manage incoming email routing, and prevent email spoofing and phishing on outgoing emails.
The two firms will provide a holistic Zero Trust solution through Cloudflare's global edge, Cloudflare said. 
"By combining our leading phishing protection and threat intelligence capabilities with Cloudflare's global network, data capabilities, and Zero Trust platform we truly believe that together we can help companies of any size better secure their entire network infrastructure and better protect against the most destructive cyber risks," said Patrick Sweeney, CEO and president of Area 1 Security.
The deal, which is expected to close early in the second quarter of this year, is subject to customary closing conditions.