Submitted by John Garratt on June 13, 2018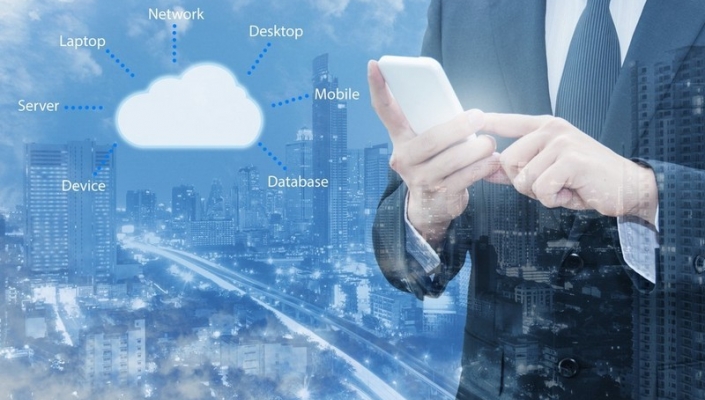 Cloud workforce solutions provider CloudFactory has opened new global headquarters in Reading, UK, in a move which it says will better serve customers around the world, while drawing on the country's "growing pool of technology expertise and talent".
The company was founded in 2010 in Durham, North Carolina, US and has so far raised $13m in funding. 
Mark Sears, CEO of CloudFactory, said: "Locating our headquarters in the UK will provide a strategic global anchor to support our clients internationally as they work to deliver technology breakthroughs."
In addition to opening its global headquarters, the company has announced the appointment of Mark Heath to the role of chief technology officer. Heath brings 30 years of experience leading development and product innovation across organisations ranging from startups and early-stage companies to large public, multinational corporations.
He previously served as VP of engineering at Alfresco Software and as VP of products for Citrix XenServer. "Technology disruption is at the heart of CloudFactory's business, both in the workforce solutions it provides and the innovations its clients deliver," said Heath. "With AI evolving at a rapid pace and the amount of complex data processing needed to drive it forward, this is the perfect time to join a company enabling these game-changing advancements."
The firm is exhibiting at the AI Summit in London this week, as part of the broader 2018 London Tech Week festival.
CloudFactory provides solutions to help companies of all sizes scale critical data processes and get disruptive technology to market fast. It provides distributed cloud  data workers that complement customers' own teams, performing the tasks they don't have the capacity to handle themselves.