Submitted by John Garratt on July 28, 2020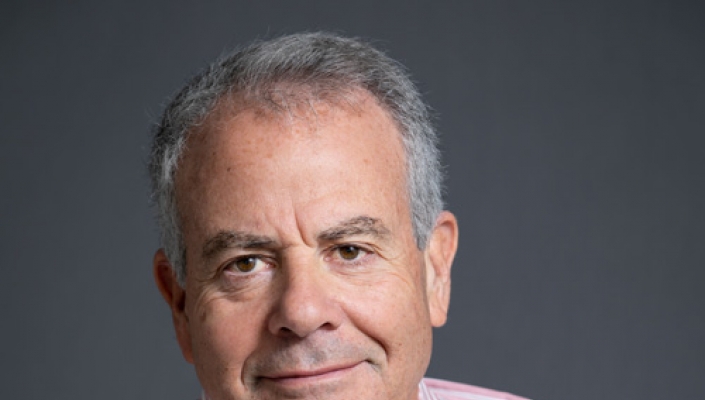 Cloud data management firm Cloudera has appointed Gary Green (pictured) as its vice president for strategic partnerships to give its global channels a boost.
Cloudera says it already works with over 3,000 system integrators, consultants, ISVs and service providers globally. The Cloudera Data Platform delivers self-service data analytics across hybrid and multi-cloud environments, while being designed to meet end customers' security and governance policies.
Reporting to Scott Aronson, Cloudera's chief revenue officer (CRO), Green will oversee the strategic direction of Cloudera's global partnership programme and work closely with its partner ecosystem to uncover more opportunities for the Cloudera Data Platform (CDP) within enterprises.
Before joining Cloudera, Green was CRO at Packet where he was responsible for all of the company's go-to-market strategies and sales operations to increase revenue growth. Green has also held senior sales leadership positions at Puppet and was one of the first 100 employees at VMware, where he established the company's Strategic Partnership Programme.
Green said: "The marketplace for enterprise data is incredibly dynamic. Now, more than ever, enterprises are recognising how data fuels every aspect of their business, yet the majority say the top barrier to maximising data for strategic gain is a lack of analytical expertise. The Cloudera Data Platform helps companies derive insights from anywhere their business operates, which provides opportunities for our partner ecosystem."
He added: "We have a world-class partner network in place and we are going to build on this foundation and invest in our mutual success. In doing so, I believe we will be able to help businesses across multiple industries and regions drive innovation, and realise their potential through powerful cloud-based data analytics."