Last updated:
November 15, 2023
2 minutes read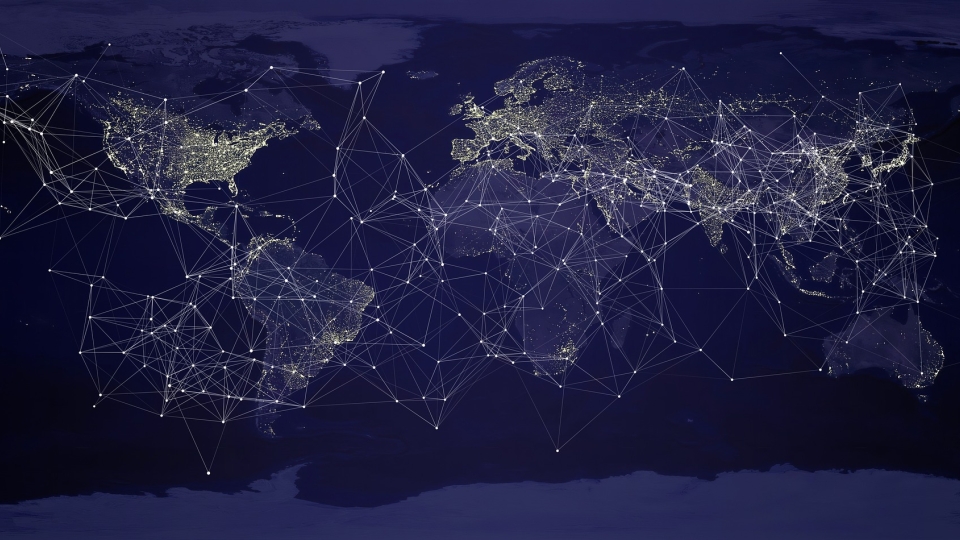 Germany's beyond SSL is to sell Cloudbrink's hybrid remote access platform in Germany, Austria and Switzerland. This makes beyond SSL the Silicon Valley company's first distribution partner in the region.
The hybrid access as-a-service (HAaaS) platform combines technologies such as high-performance zero trust network access (ZTNA), personal SD-WAN and moving target defence (MTD), for secure, high-performance access by mobile workers to cloud and data centre applications.
IT managers face increasing challenges in terms of security, speed, and management of the necessary infrastructures. Conventional VPN architectures suffer from poor performance, users are forced to use different gateways to connect to the applications they need, and there is a lack of centralised management. To ensure security and efficiency, a zero trust architecture is required that guarantees fast connections and ease of use.
Cloudbrink's secure access service is based on a software-only solution and uses dynamic points of presence (PoPs) to provide teleworkers with the same "in-office experience" as on-campus employees. The service promises up to 30 times faster application performance than conventional remote access architectures, while reducing network complexity, administrative overhead and increasing connection security.
"With Cloudbrink, we have found a partner that perfectly complements our solution portfolio," said Siegried Plommer, managing director of beyond SSL. "Cloudbrink unites technologies such as ZTNA, SD-WAN or VPN in a single, software-based solution, thereby combining the highest security with the greatest possible performance."
Prakash Mana, CEO and founder of Cloudbrink, added: "beyond SSL, with its focus on remote work and strong service orientation, is a partner that fits perfectly with our philosophy. Our expansion into the DACH region couldn't be in better hands."